We support individuals and organizations around the world with practical tools and resources to bring about social change.
All of our support can be tailored to your needs.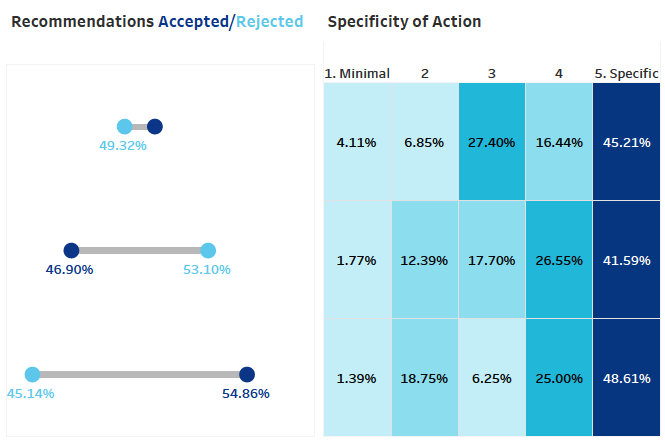 Dynamic Data Insights:
Your Interactive Dashboards
Unlock the power of your data with our expert data visualization and analysis services. We transform raw data and static reports into dynamic interactive dashboards that allow you to discover trends, patterns, and make informed decisions. Our solutions are perfect for governments and civil society organizations worldwide. Embed them on your website and enjoy regularly updated insights on your schedule.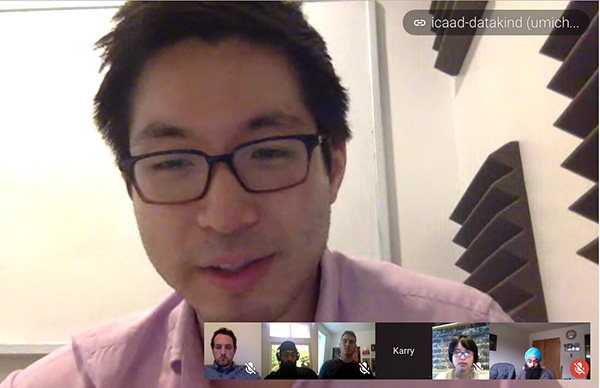 Data Training
Are you looking to better collect, analyze, and integrate data into your projects, reports, or campaigns?
Our data training provides practical tools and resources to help you understand how to determine what your data needs are, how to build compelling dashboards and visualizations, and how to integrate data into your initiatives.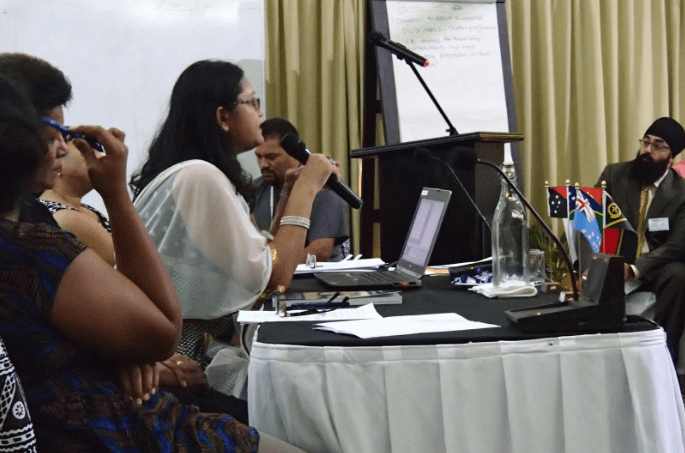 Multidisciplinary Advocacy &
Strategic Litigation
Building effective advocacy campaigns can leverage data, law, research, the arts and more. We provide multidisciplinary training for individuals and organizations looking to bring about social change in their communities. We also engage in legal research and support strategic litigation with our partners.
Whether looking to impact a particular audience, change a law or policy, or build a local movement, we're here to help you identify and develop the tools you need to have a lasting impact.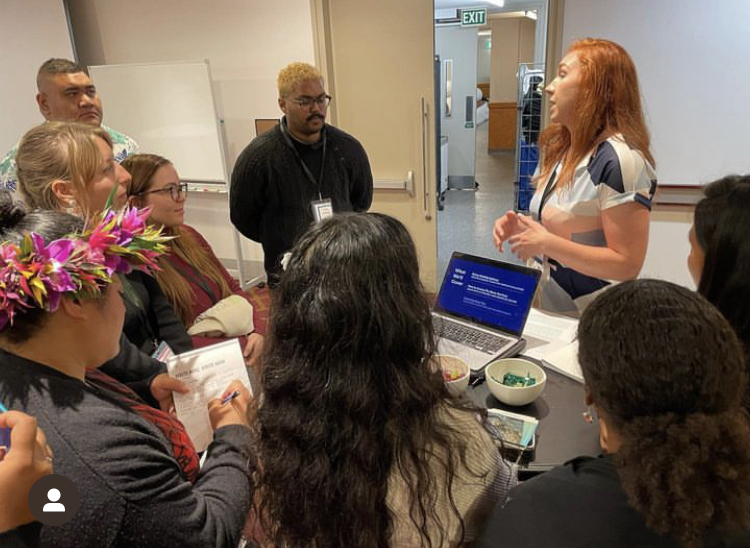 Human Rights Support & Education
Our human rights lawyers and researchers are here to help provide you with the information you need to integrate human rights considerations into your project or organization. We can help strengthen corporate initiatives to improve equity in the workplace, illuminate potential harms from transformational technologies, provide insights on integrating human rights and sustainability criteria to improve human rights impact assessments, and support both policy and legal research. 
We also offer a Human Rights Education curriculum, with facilitated versions that can be adapted to suit the needs of your organization.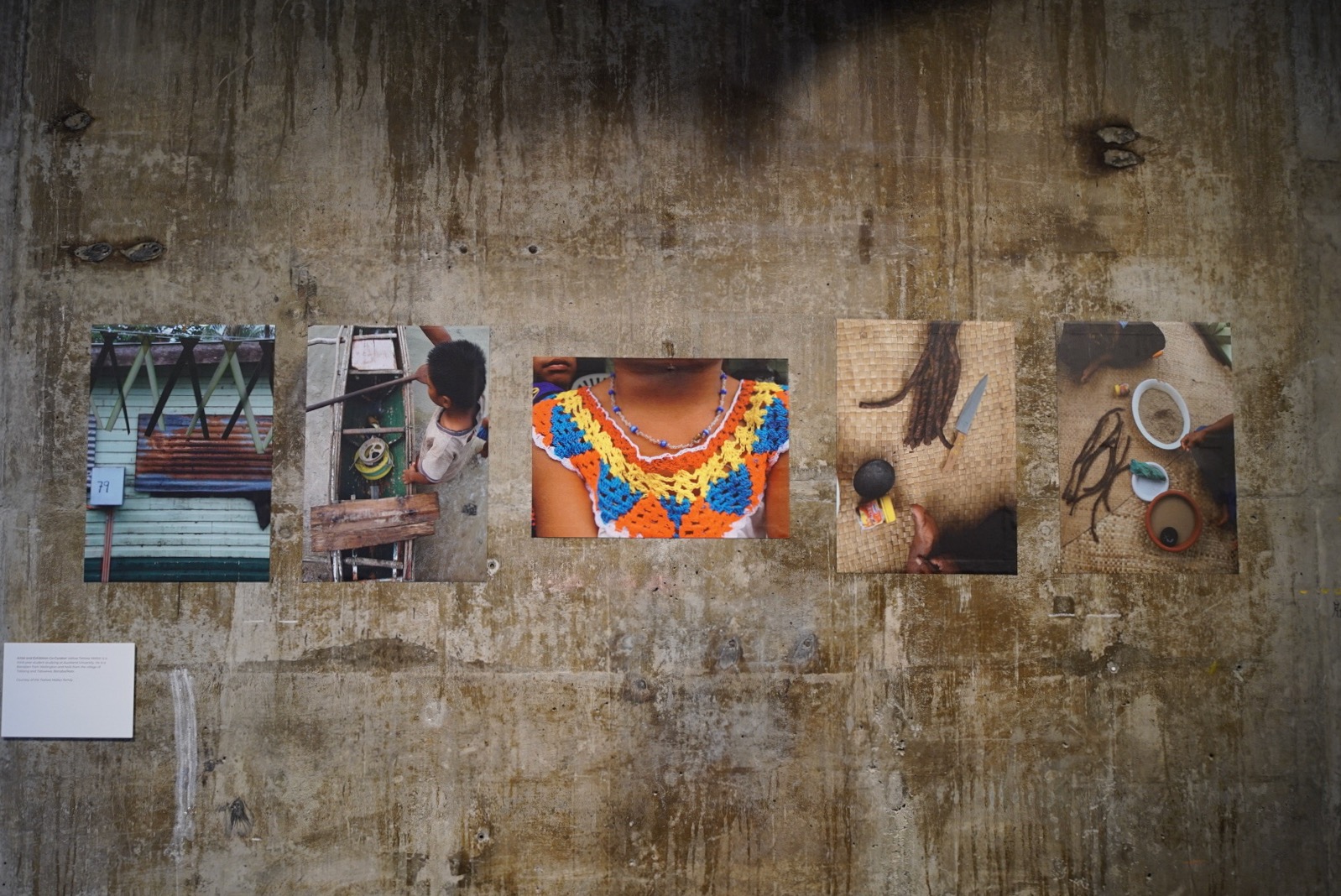 Artivism
If you are an artist or creative working on issues of social justice, we can provide support and resources to help you strengthen the impact of your project.
This includes research and policy support, human rights training or curatorial support to help reach audiences in the nonprofit community.
Our Artivist-in-Residence program also offers up to $5k in support for emerging artists around the world.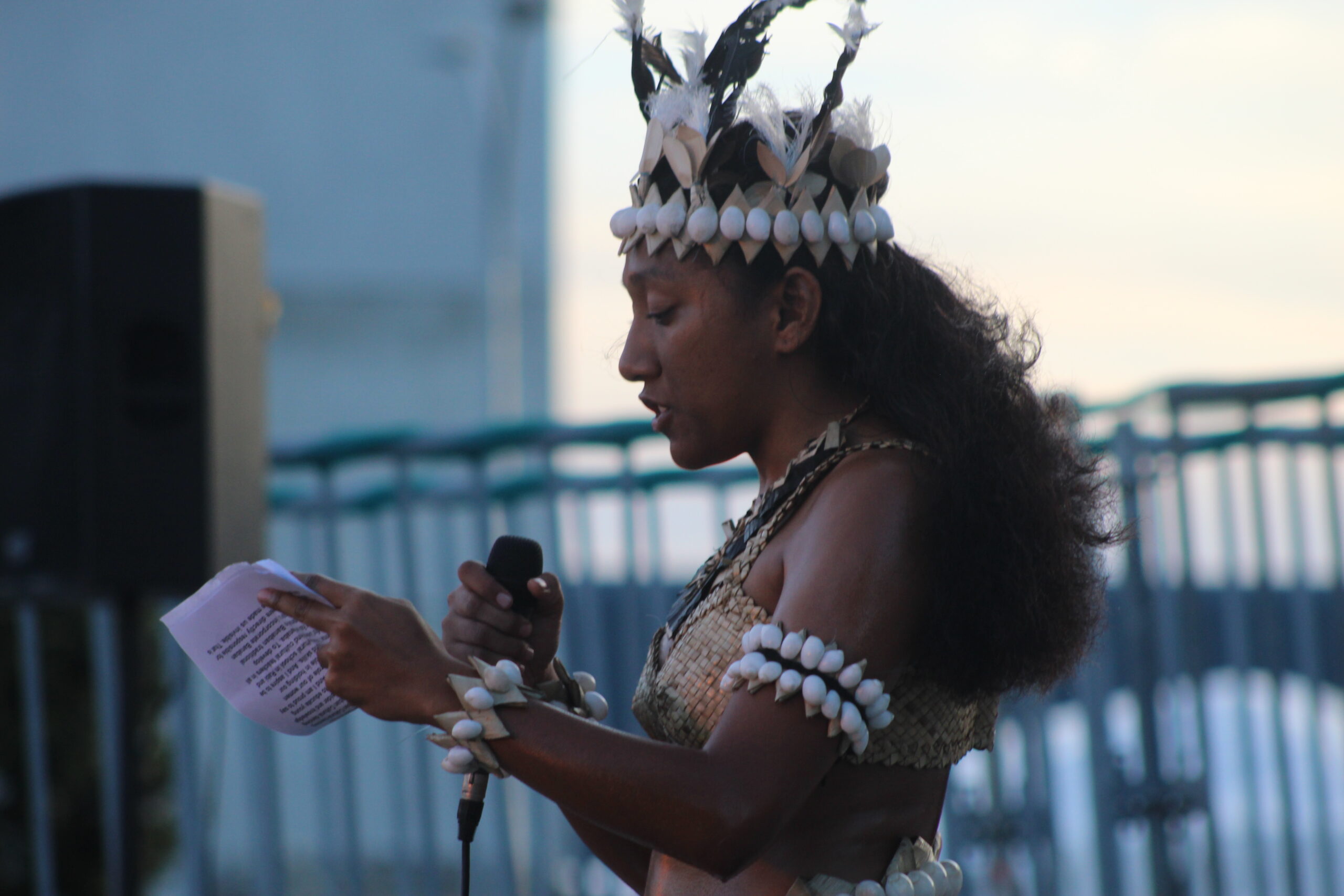 Media and Communications
Are you looking to improve your communications strategy and engage in more effective media campaigns to support your advocacy goals? Do you need help identifying the best media outlets to engage with, preparing for interviews, developing key messaging, or drafting press releases?
We can provide you with communications training and support tailored to your needs.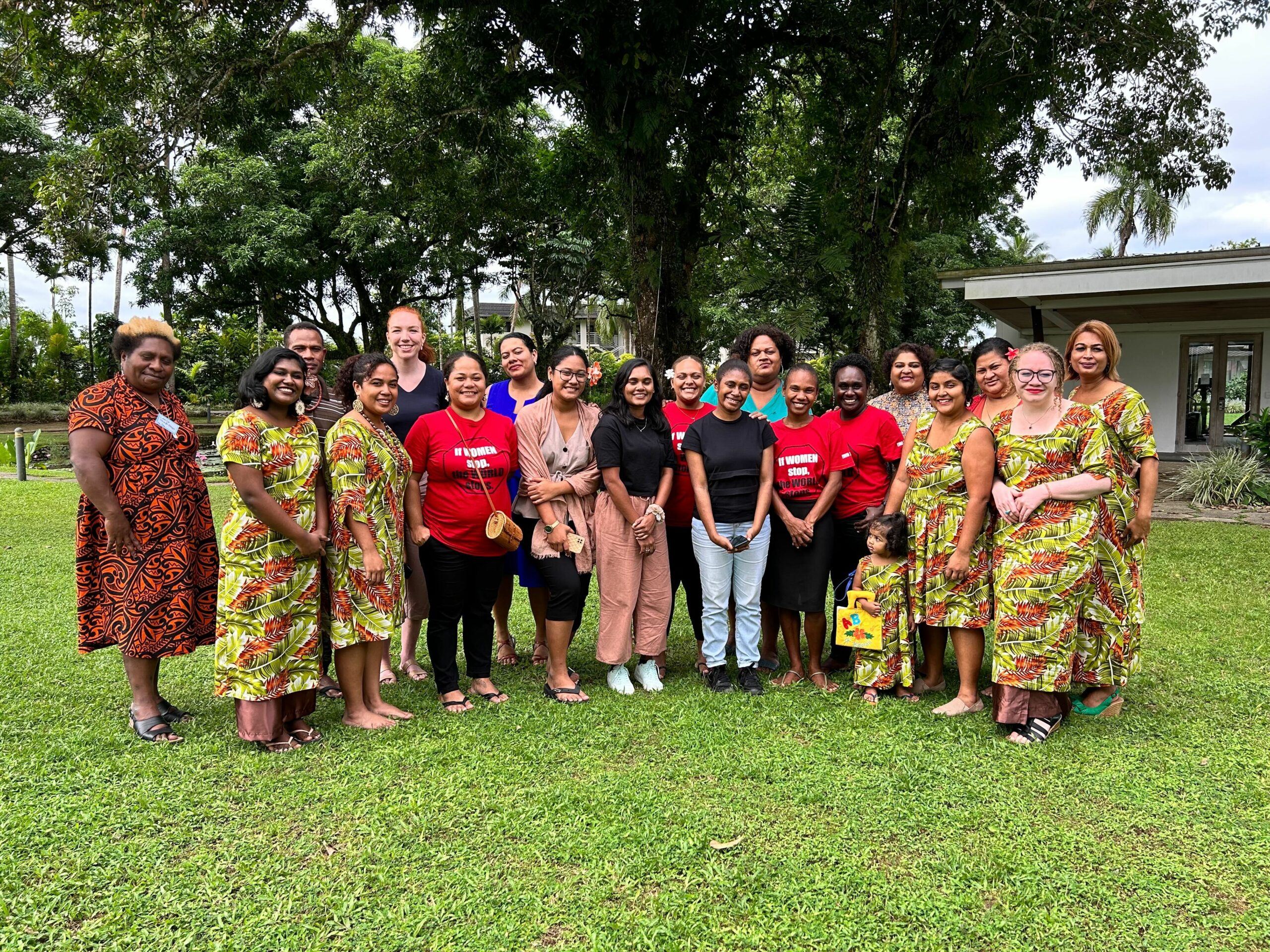 Anti-Discrimination & Sexual Harassment Policy Expertise
All workplaces should have anti-discrimination policies to include sexual harassment policies in line with global best practices.
Our experience in co-designing policies with clients to suit specific cultural contexts and workplaces can support your work in cultivating a safe and welcoming environment for your teams.
Want to implement a project like this one?