Conducting research to identify bullying of marginalized children
Program Area:
Data & Research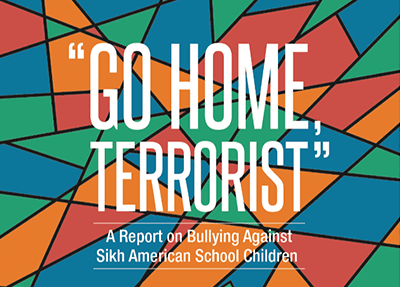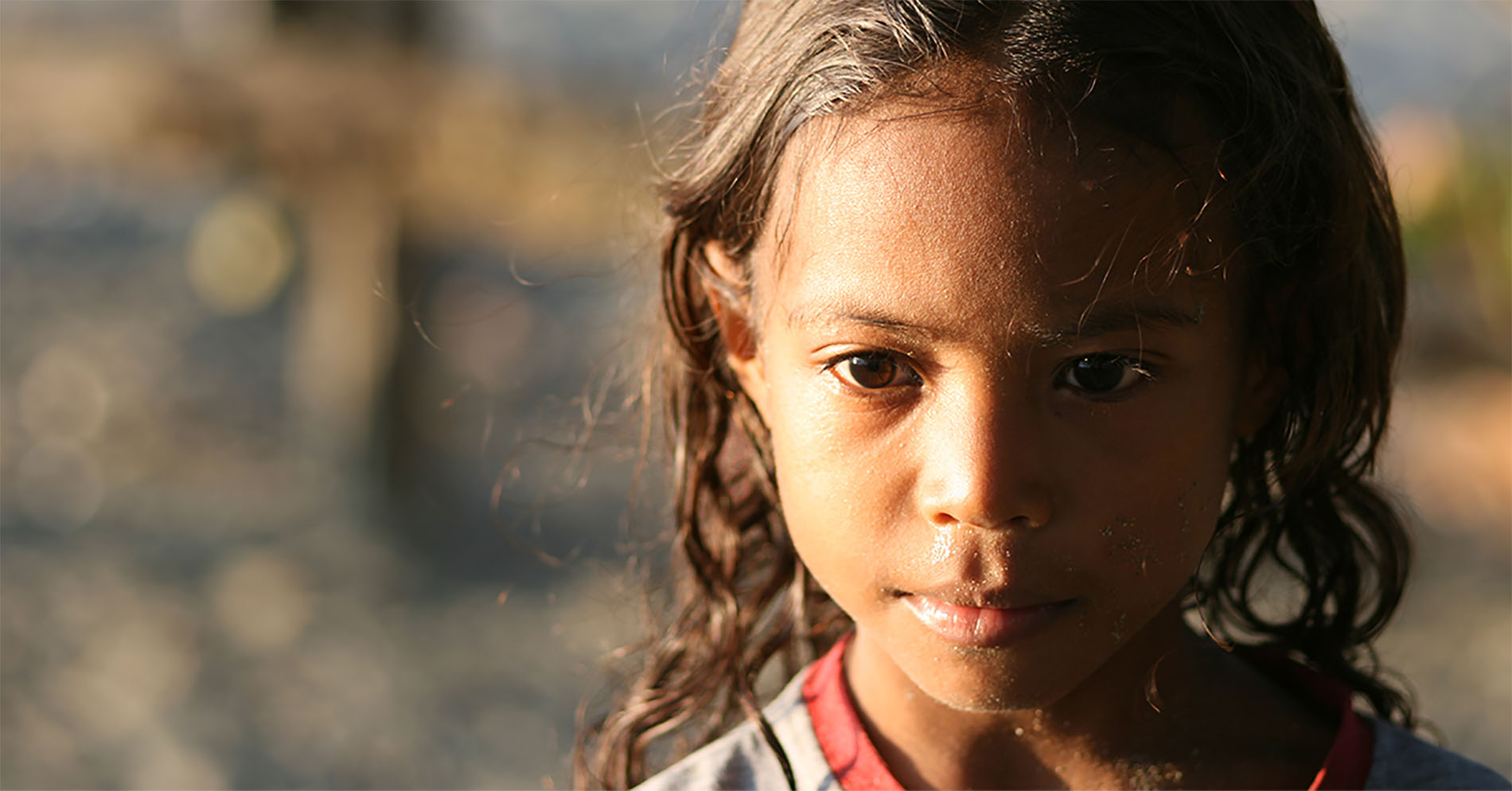 The Challenge
According to the National Center for Education Statistics: 
"32 percent of students ages 12–18 reported having been bullied at school during the school year . . . Twenty-one percent of students said that they had experienced bullying that consisted of being made fun of; 18 percent reported being the subject of rumors; 11 percent said that they were pushed, shoved, tripped, or spit on; 6 percent said they were threatened with harm; 5 percent said they were excluded from activities on purpose; and 4 percent each said that someone tried to make them do things they did not want to do or that their property was destroyed on purpose." 
ICAAD received a consultancy grant from the Sikh Coalition, a civil rights organization, to conduct a survey on bullying of Sikh children and produce a report. This involved:
Meeting with over 700 children and conducting 6 workshops in 4 cities

Surveying over 500 children

Interviewing over 50 children one-on-one to get their personal stories

Drafting a 60 page Report highlighting bullying stories, legislation, and case law.
The survey revealed that 51.8% of Sikh children have experienced bullying compared to the national average of 32.2% for students aged 12-18. For those Sikhs who manifest their identity by wearing a dastaar (Sikh turban and article of faith) or patka (smaller turban worn by Sikh children), that number jumps to 67%, consistent with Sikh Coalition's survey and data collection on bullying in New York and California. 
Research Insights 
Extensive research has shown that victims of bullying are more susceptible to long term health consequences such as depression, substance abuse, increased anxiety and aggressiveness and other behavioral risk factors such as suicide and suicidal ideation. Left untreated, chronic sufferers of bullying have higher rates of truancy, lower academic achievement, and disciplinary problems. In addition to the negative effects suffered by bullying victims, bullying perpetrators are at a higher risk for long term health issues including substance abuse, increased aggressive-impulsive behaviors, and mental health problems. 
Our Impact 
The study revealed an escalation of bullying against Sikh children around the country, and when combined with the evidence of the damaging long-term effects that arise from bullying, a problem that society cannot ignore becomes clear. School administrators, policy makers, and public health advocates must address the systemic abuse of Sikh children.
Want to implement a project like this one?