Anti-Racism & Anti-Oppression
Strategic Action for Structural Change
Program Area:
Advocacy & Reform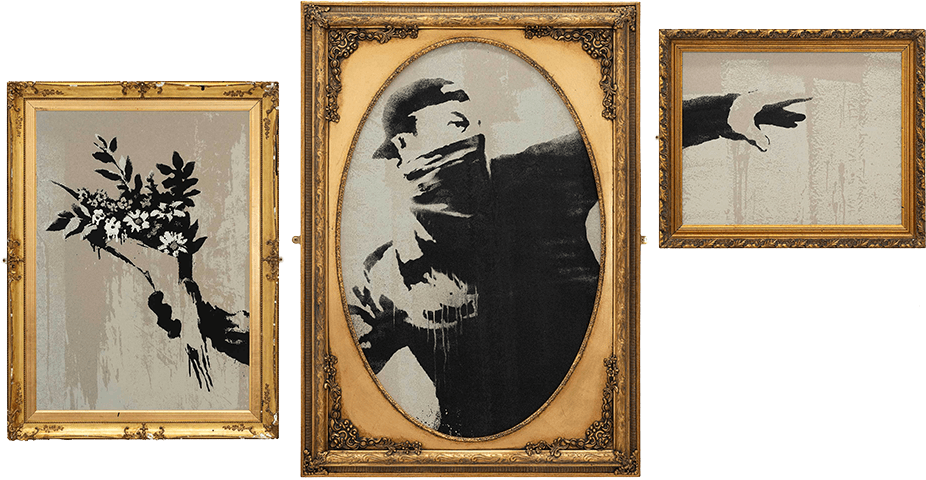 We are working to mitigate racism, and foster a better methodology for systems to promote equality.
The Challenge
Statistics for major cities in the U.S. show more than a 20% increase in hate crimes in 2017, on top of a 5% increase nationally in 2016.[i] According to a recently released report by the Anti-Defamation League, Anti-Semitic incidents rose nearly 60% in 2017 alone.[ii] Following the political discourse demonizing minorities during the last election cycle and that continues today, the rapid increase in hate crimes has caught many communities off guard. Portland, Oregon, for example, had a 200% increase in reports, while New York City had a 23% increase.[iii] A recent study by the Anti-Defamation League showed that recruitment by white supremacist groups increased by 77 percent on college campuses during the 2017-2018 academic year.[iv] Affected communities are looking for ways to elucidate the ways in which racism has systematically devalued and marginalized racial and religious minorities, to disrupt the narratives used to dehumanize them, and to build bridges with those who wish to understand the complexities of accounting for discrimination to support a society with substantive equality.
Our Advocacy
In late 2017, Courtney Cogburn, Professor at Columbia University and ICAAD Board Member recently created a project, 1000 Cut Journey, which uses an HTC Vive virtual reality headset to put users in the body of a black man, Michael Sterling, at four different stages of his life. The experience "reveals the myriad ways race infiltrates one's quotidian experiences."
In early 2017, ICAAD provided a landscape analysis to the Open Society Foundations (OSF) for its Communities Against Hate initiative. The summary analysis included data on public opinion on minorities and immigrants in America, activist movements, and research on prejudice reduction strategies.
ICAAD was part of a coalition of advocacy organizations, that convinced the FBI to record crimes against Sikhs, Arabs, and Hindus on the Uniform Crime Reporting (UCR) form. While this was an important victory, it is shocking to note that the FBI only documents 3% of all hate crimes in the U.S., according to the National Crime Victimization Survey. Furthermore, 65% of all hate crimes are not being reported.
The U.S. has ratified the ICCPR and ICERD and the Committees, within these Int'l treaty bodies, ensure that the U.S. is complying with its responsibilities. We also submitted a number of Shadow Reports to push to hold the U.S. government accountable for failing to protect vulnerable communities in the U.S. from bias-based crimes.
Want to implement a project like this one?