Learn more about ICAAD's approach and
perspective on creating a more equitable future.
Everything
Everything
Articles
Press
Publications
Videos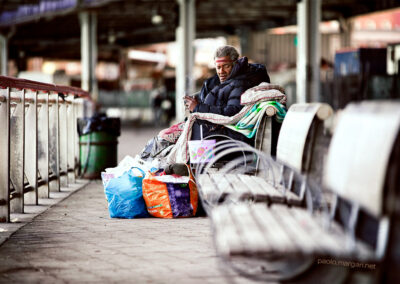 Solving homelessness must start with reframing the challenge from an economic burden or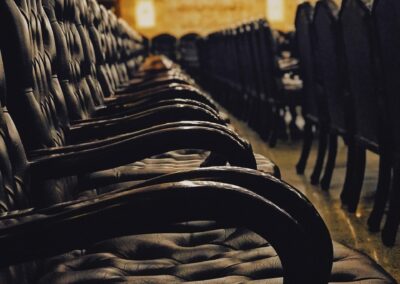 Batson is a crucial step toward justice but is clearly not enough to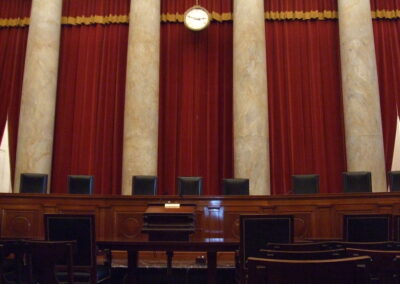 It is past time to end the romanticization of Supreme Court decisions.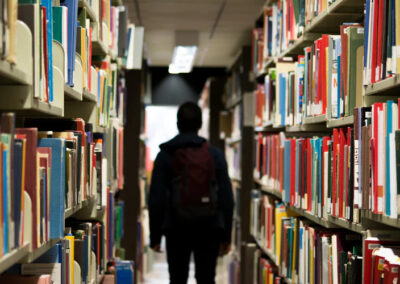 Brown v. Board made it illegal to segregate schools based solely on race,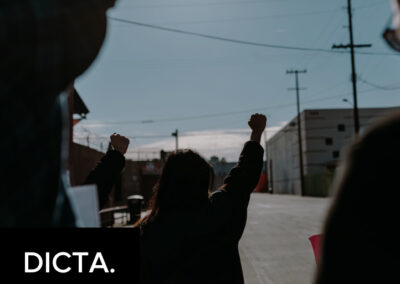 In 1989, Graham v. Connor again tested the possibilities for police accountability at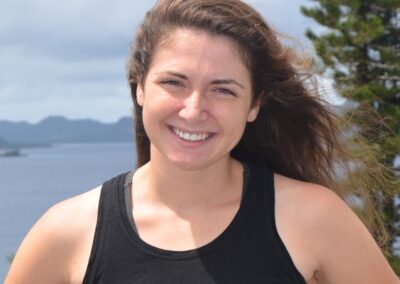 We are honored to spotlight climate justice advocate and ICAAD Advisor, Shannon Marcoux.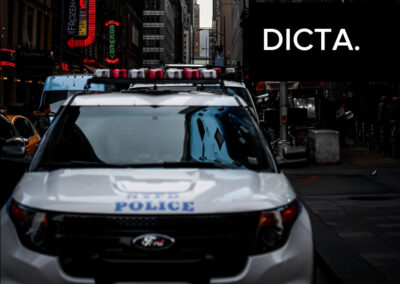 What else will it take to reimagine public safety?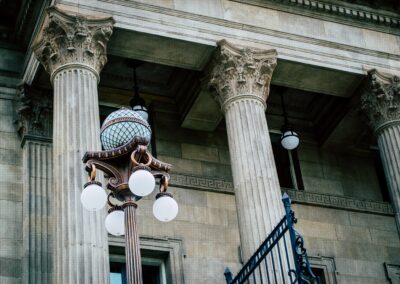 A stunning rejection of our constitutional values and protestors'
Stay up to date with ICAAD's work