Learn more about ICAAD's approach and
perspective on creating a more equitable future.
Everything
Everything
Articles
Press
Publications
Videos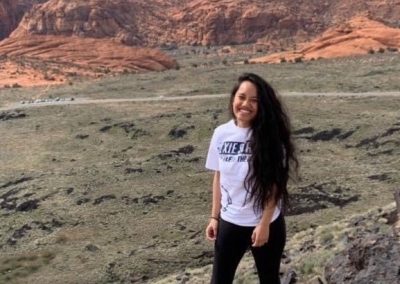 We are honored to spotlight our intern, Franscine Anmontha. Her passion for nuclear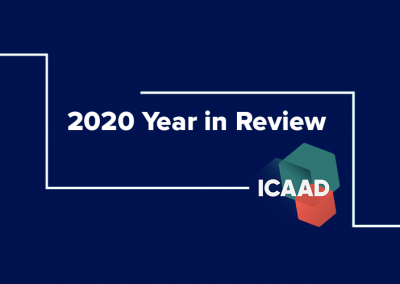 The ICAAD Team is pleased to share with you the many impressive accomplishments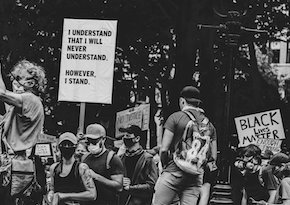 December 20th is International Human Solidarity Day. In reflecting on 2020, finding our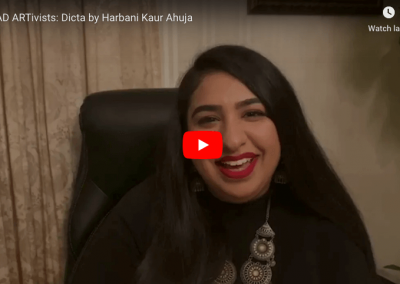 Dicta is a forthcoming poetry exhibit that explores decisions by courts of law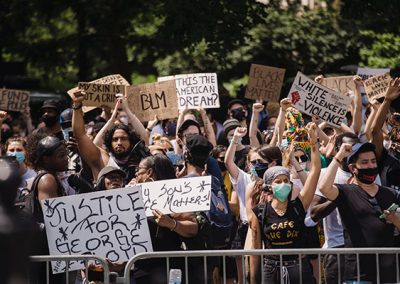 On November 29, 2020, ICAAD filed an Amicus Brief in the BLMDC v.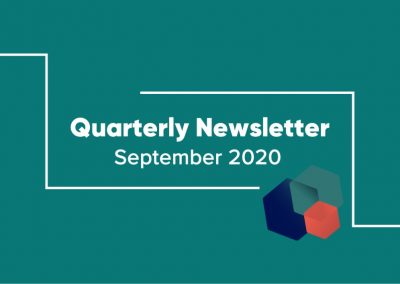 See the latest updates from the ICAAD about our team, partnerships, and projects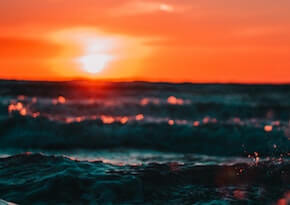 Balancing the Scales in Negotiations Between the USA, Micronesia, and Marshall Islands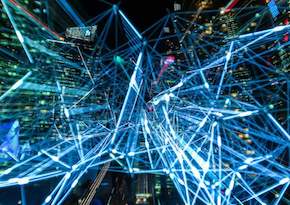 Chris Sexton and Greg Tozzi share new research on machine learning techniques to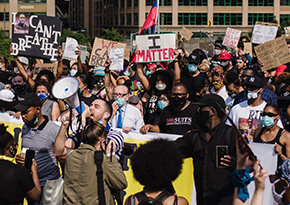 As the fight for racial justice continues in the U.S., international human rights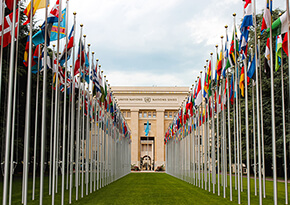 It\'s our fourth anniversary with UN Economic and Social Council (ECOSOC) consultative status.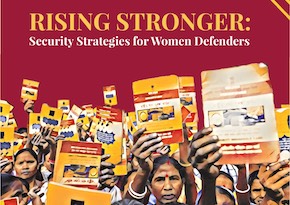 The report follows the stories of six Women Human Rights Defenders and their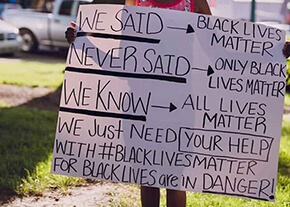 Like many Americans, we are torn between anger at police brutality conducted under
Stay up to date with ICAAD's work