We create innovative solutions that disrupt unjust systems to ensure a more equitable future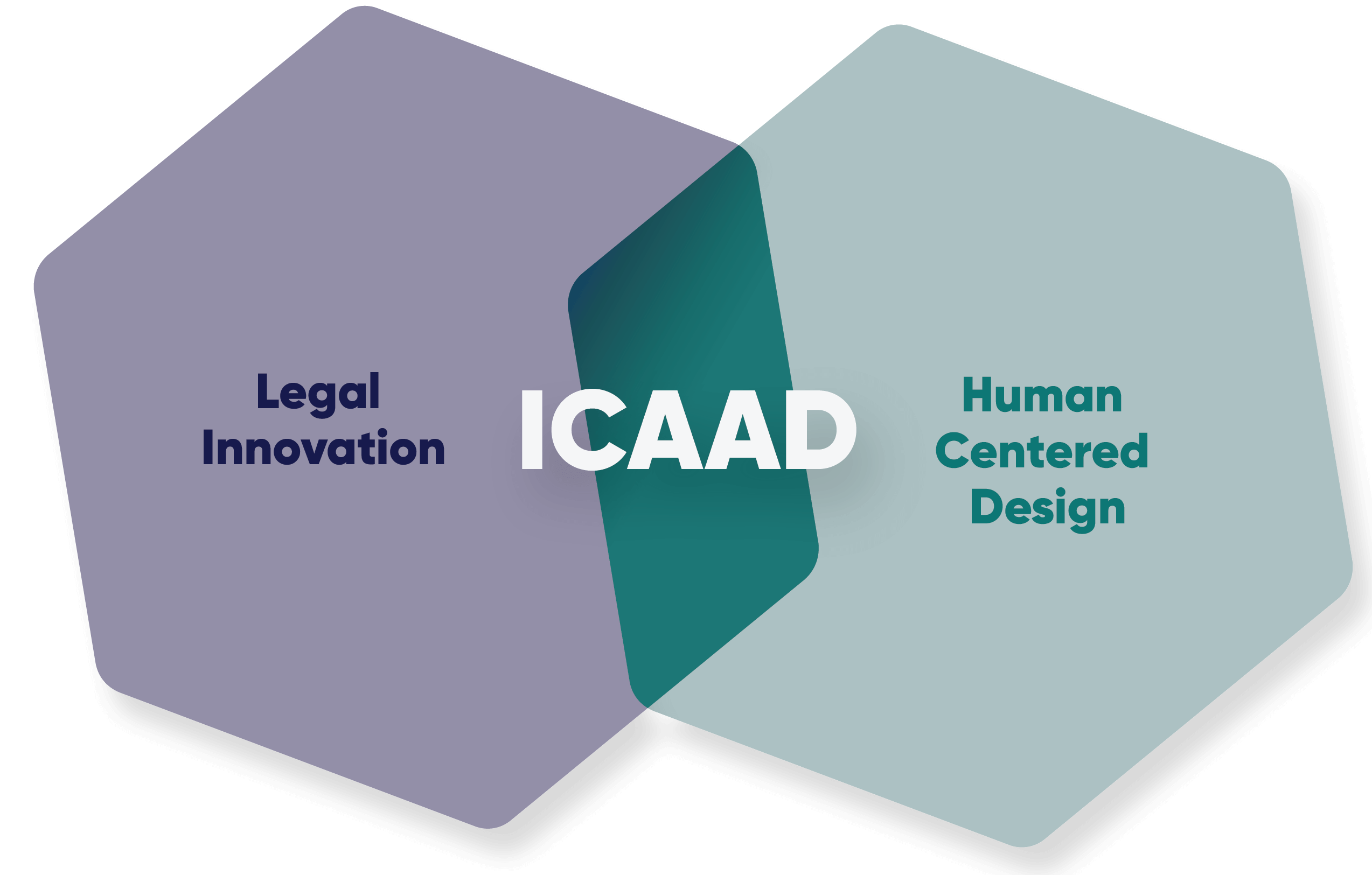 ICAAD works at the intersection of legal innovation and human-centered design to create evidence-based programs with organizations and communities to combat structural discrimination. By leveraging multidisciplinary teams and taking an integrated approach, we are able to improve resilience, safety, and equity across systems.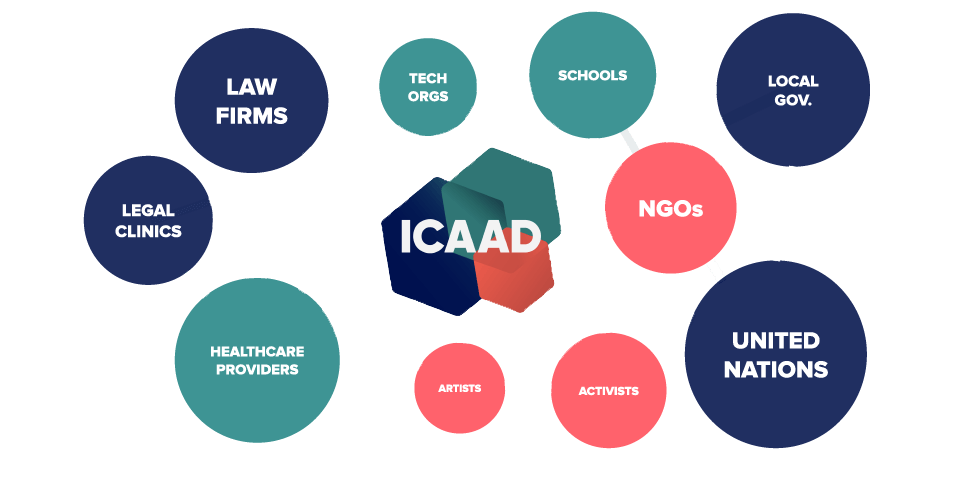 One Team.
Many Perspectives.
Our small but mighty team combines an essential mix of backgrounds, from Human Rights Law to Design-Thinking to Behavioral Science, Statistics and more. These diverse skills are supplemented by a dedicated group of Advisors who bring their expertise to specific projects to ensure maximum impact.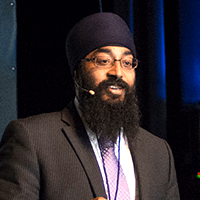 Co-Founder & Legal Innovator
Hansdeep uses the lens of human rights law while harnessing data and technology tools to uncover discriminatory patterns that perpetuate violence.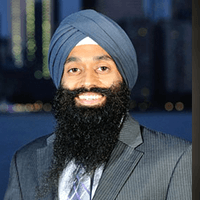 Co-Founder + Advocacy Strategist
Jaspreet is a human rights lawyer, designer, and technologist who enjoys exploring transdisciplinary strategies for promoting equality.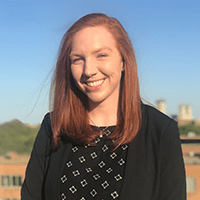 Policy and Research Coordinator
Erin Thomas is a critical social scientist who facilitates the co-design of policy solutions through collaborative research.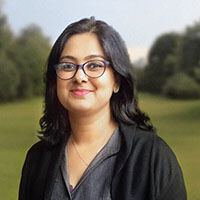 Jyoti Diwan, MBA
Data Analyst
Jyoti digs deep into large data sets to uncover solutions and provide the evidence for strategic decision making. She is a finance enthusiast and researcher, who loves numbers.
Zuleka Henderson, PhD

Transdisciplinary
Matthew Scherer, JD

Legal
Jesse Dunietz, PhD

Transdisciplinary
Joanna McGibbon, JD

Legal
Brandon Parkes

Development
Magdalena Aguilar Pulido, LLM

Legal
Prerana Bhatnagar, JD



Transdisciplinary
Conan Hines, JD
Transdisciplinary

Nathalie Meurens, LLM

Legal
Joseph R. Wheeler, MfA

Transdisciplinary
Julia Biedry Gonzalez

Transdisciplinary
Judge Marjory Fields, JD

Legal
Molly McDonough
Development

Ranjit G. Singh, LLM

Legal
Amardeep Chandi

Development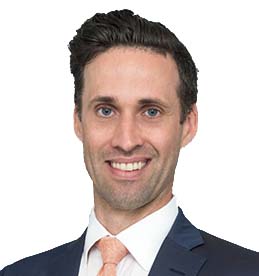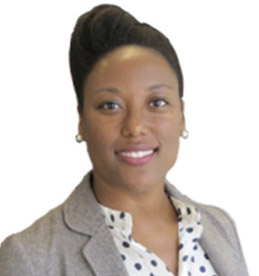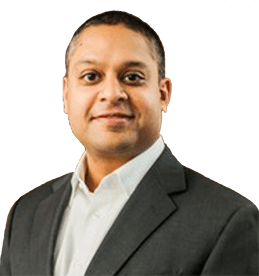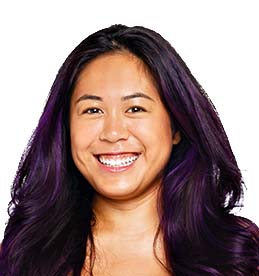 ICAAD is a non-profit organization, and is tax-exempt under section 501(c)(3) of the U.S. Internal Revenue Code. We are committed to full financial transparency. 
Interested in getting involved?