We create innovative solutions that disrupt unjust systems to ensure a more equitable future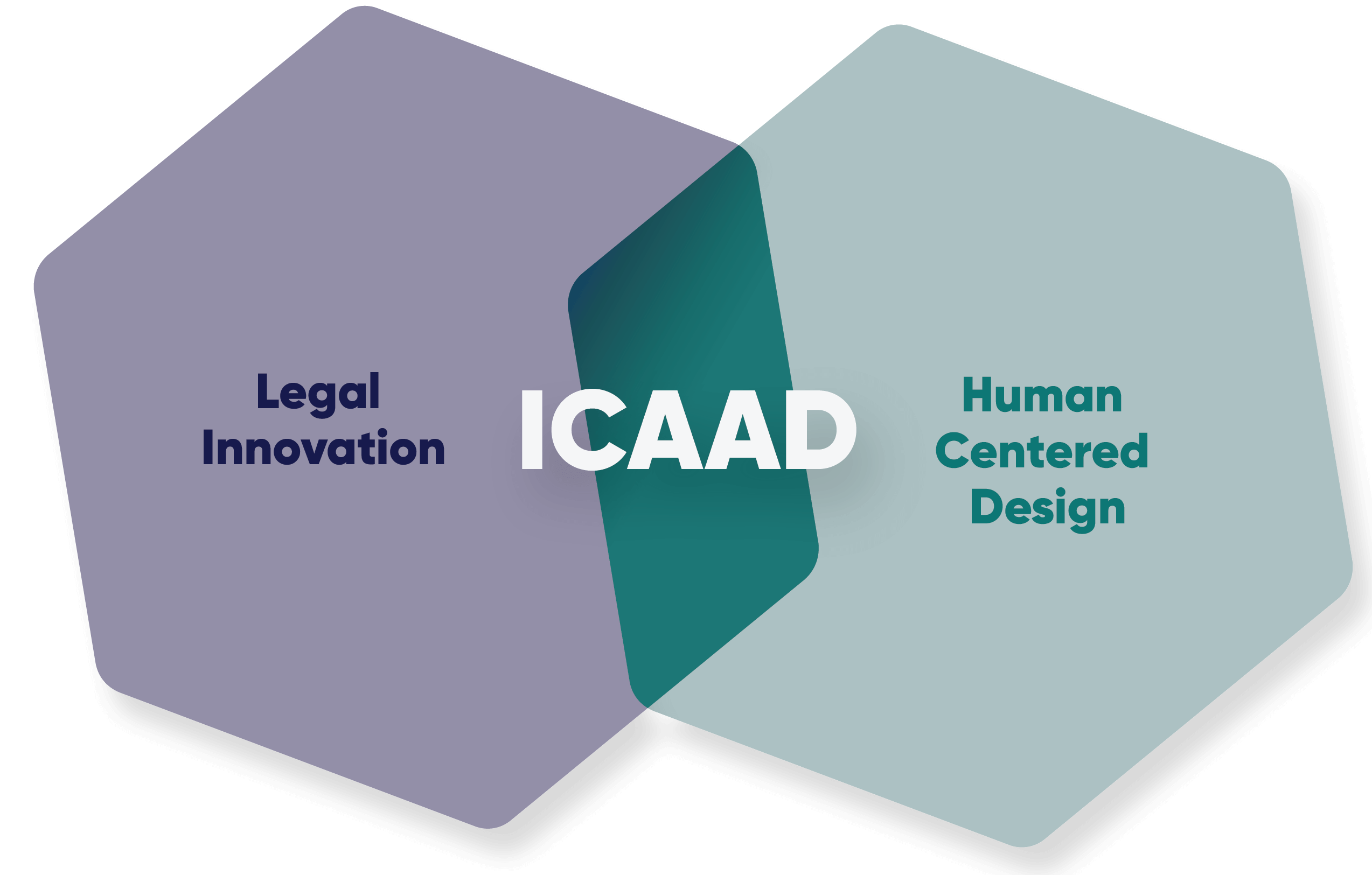 ICAAD works at the intersection of legal innovation and design justice to create evidence-based programs with organizations and communities to combat structural discrimination. By leveraging multidisciplinary teams and taking an integrated approach, we are able to improve resilience, safety, and equity across systems.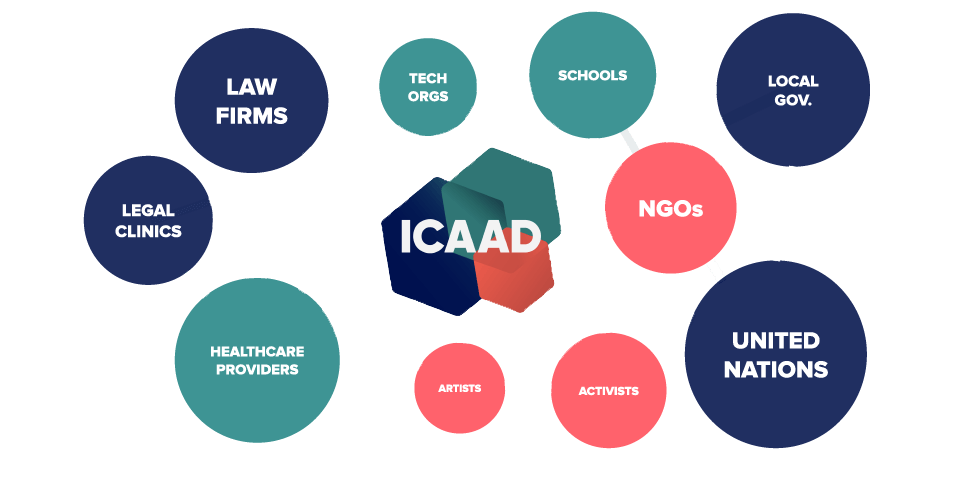 One Team.
Many Perspectives.
Our small but mighty team combines an essential mix of backgrounds, from Human Rights Law to Design-Thinking to Behavioral Science, Statistics and more. These diverse skills are supplemented by a dedicated group of Advisors who bring their expertise to specific projects to ensure maximum impact.
ICAAD is a non-profit organization, and is tax-exempt under section 501(c)(3) of the U.S. Internal Revenue Code. We are committed to full financial transparency.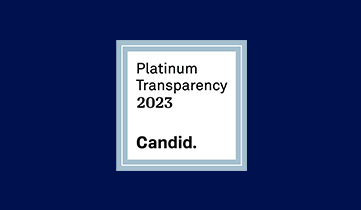 Each year, millions of people use Candid (GuideStar) information to make decisions about nonprofits and the work they do.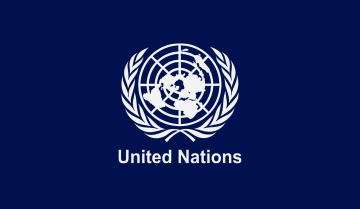 ICAAD has special consultative status with the United Nations Economic & Social Council.
Interested in getting involved?