To get in touch, please fill out the form below.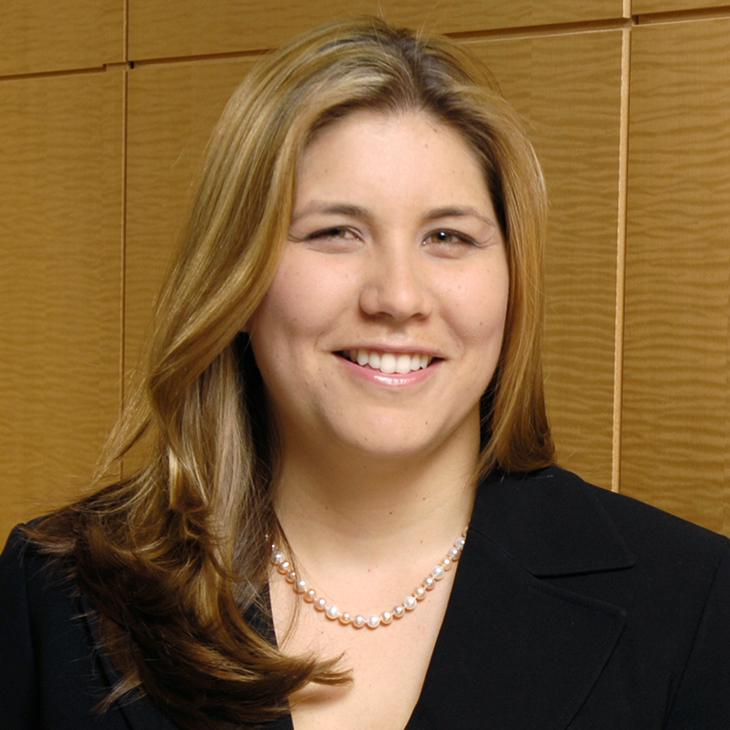 Sirena Castillo
Partner & Pro Bono Director, Manatt
"From deep analysis of issues around domestic violence in the Pacific Islands and spearheading large scale research projects that shine a light on the immense impact of domestic violence globally to supporting the powerful social justice "artivism" exhibit, ICAAD has been and continues to be an invaluable partner with an unwavering commitment to building a more equitable and just world. With a dedication to community service at the core of Manatt's DNA, we're honored to work with ICAAD and support their mission to improve the world around us."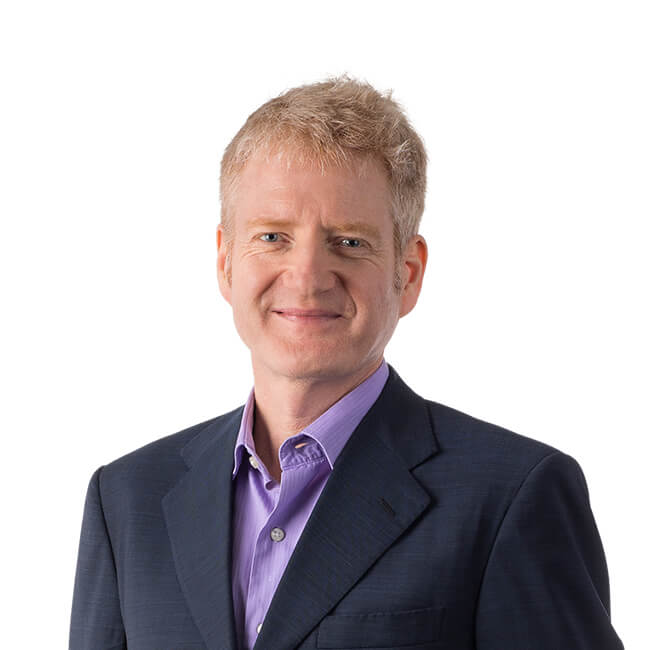 Roger Leese
Partner, Clifford Chance
"The Handbook…provides general background into SGBV and gender bias, and acts as a tool to help lawyers practising in PICs to identify judicial bias in decisions being made before them, as well as being an educational aid for policy makers, legislators and those in charge of judicial training."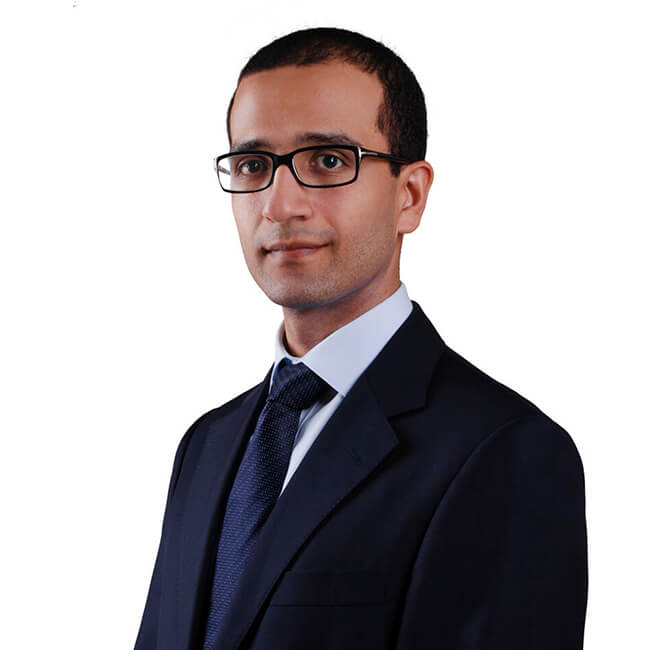 Waleed Rasromani
Head of Corporate, Linklaters
"The relationship between Linklaters and ICAAD grew out of a shared desire to find meaningful solutions to systemic social challenges. Linklaters believes that forging strategic long-term partnerships, as with ICAAD, is key to implementing impactful projects which aim to initiate lasting social change."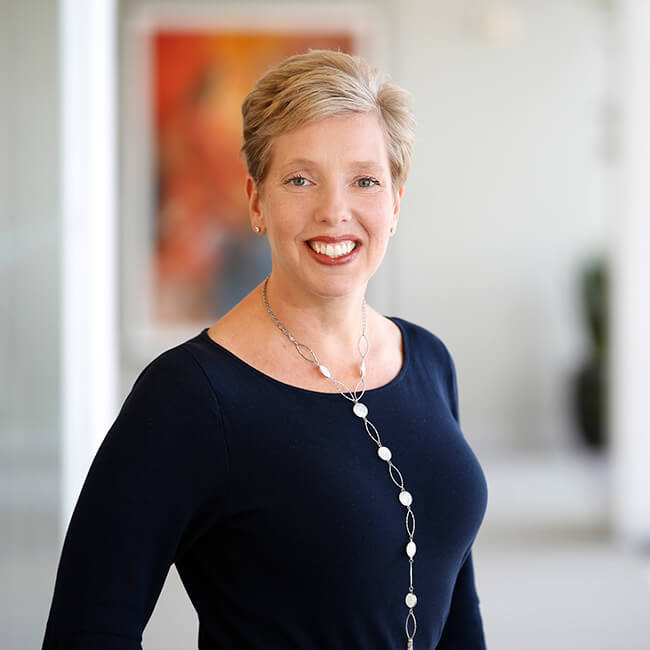 Sharon Bauman
Partner, Manatt
"I am proud of the work Manatt has undertaken in the Pacific region, a place with one of the highest rates of GBV in the world. I am excited to continue working with the ICAAD team as it takes a systems approach to addressing an extremely complex social problem in a part of the world that no one would recognize as anything but idyllic."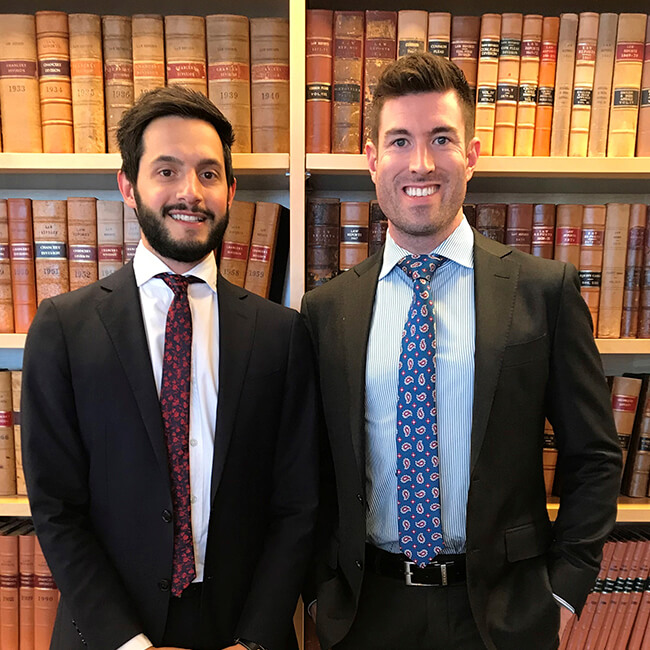 Anthony Di Gregorio
Solicitor, King & Wood Mallesons
"Looking forward, KWM is excited to see this project through to publication and to continue its involvement in future related projects with ICAAD. The relationship between ICAAD and KWM is a strong and productive one, and KWM is committed to providing further assistance through its KWM Community Impact program to help develop solutions that promote and protect human rights."
ICAAD has worked with some amazing organizations around the world, from grassroots human rights organizations to multinational law firms.