Open Online Human Rights Advocacy Course
Accessible Training and Tools for Growing Human Rights Advocates
Program Area:
Human Rights Education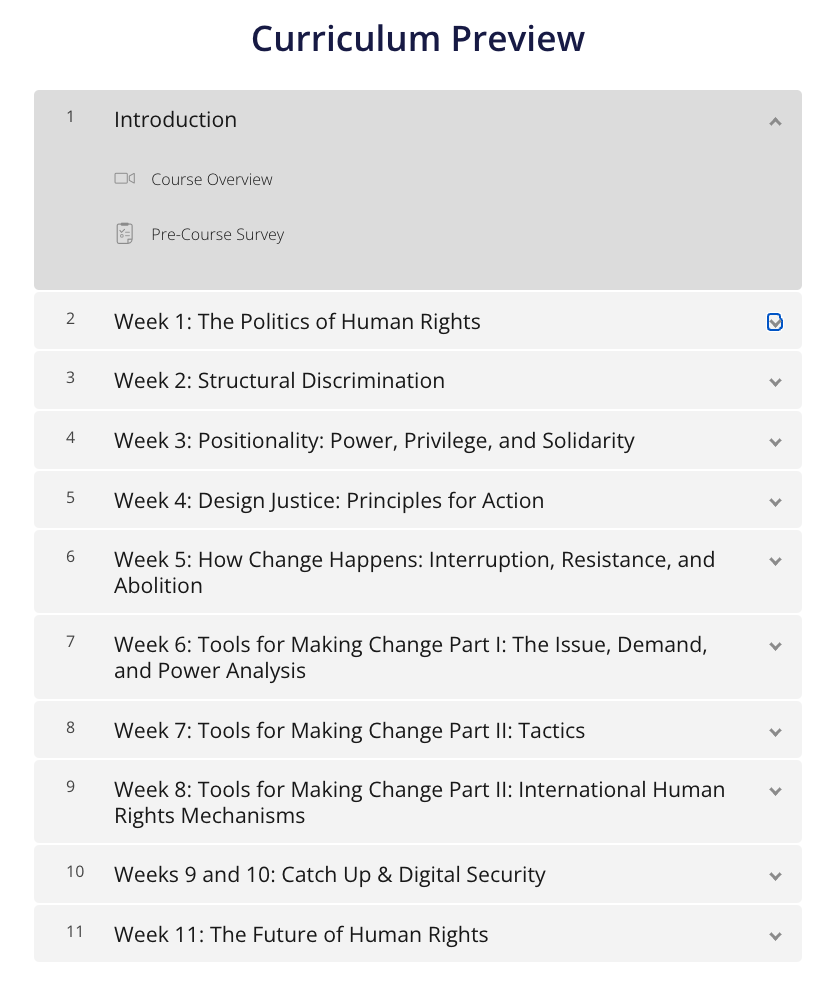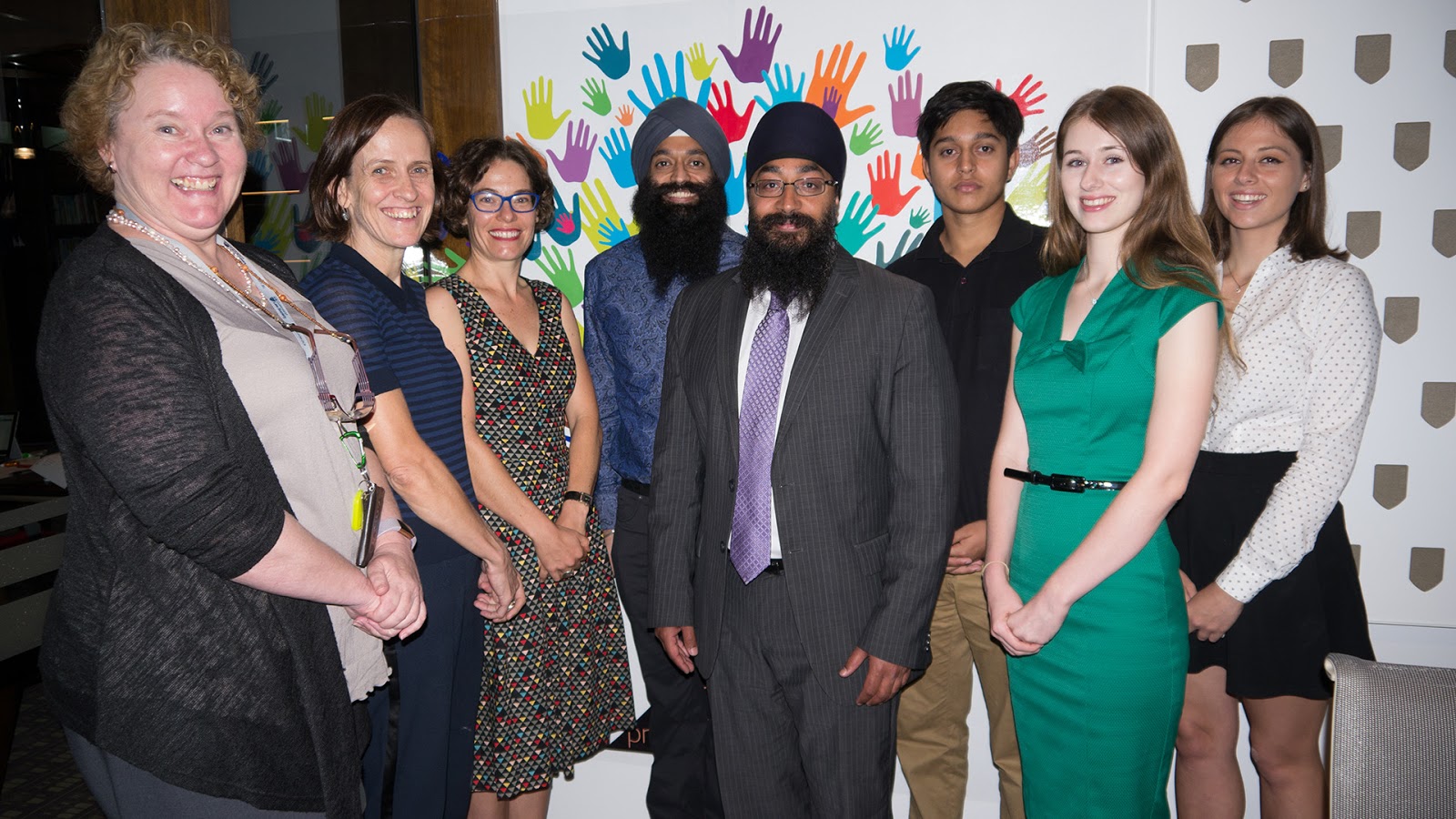 We're offering human rights advocates the tools to build creative and winning campaigns.
The Program
This online course will be offered in 2023, and it offers students a framework for understanding systemic issues and exposure to a range of tools that can be used to resist, disrupt, and abolish unjust systems. 
The curriculum draws on ICAAD's expertise as well as that of our partner organizations over the years. The course will be offered asynchronously over 10 weeks with the following learning outcomes: 
Develop a political analysis around the root causes of structural discrimination and how it manifests;

Build a reflexive understanding of their own positionality and the dynamics of solidarity from their positionality; 

Critically explore how systems change happens through an understanding of power;

Be able to distill social issues they care about into winnable campaigns and strategize about tactics to proceed; 

Be exposed to a range of advocacy tools that can be used at the local, state, national, and international levels.

 
ICAAD's previous educational programs include:
Leading students at University of Queensland to conduct a comparative review of sentencing practices for GBV cases globally.
Conducting a Universal Periodic Review (UPR) Training & Human Rights Lawyering program as Clinical Supervising Attorneys at the Leitner Center International Human Rights Clinic at Fordham University School of Law.
Leading graduate and post-graduate students at University College London through a journey of advocacy — identifying strategic policy objectives from ICAAD and Linklaters' prior research on structural discrimination in the United Kingdom, and researching issues impacting those most vulnerable.
Facilitating a number of externships and internships for students from Columbia University, New York University, American University, and University of Queensland.
Want to implement a project like this one?