Training medical and legal professionals to ensure better outcomes in gender-based violence cases
Program Area:
Capacity Building
Partners:
Fiji Medical Association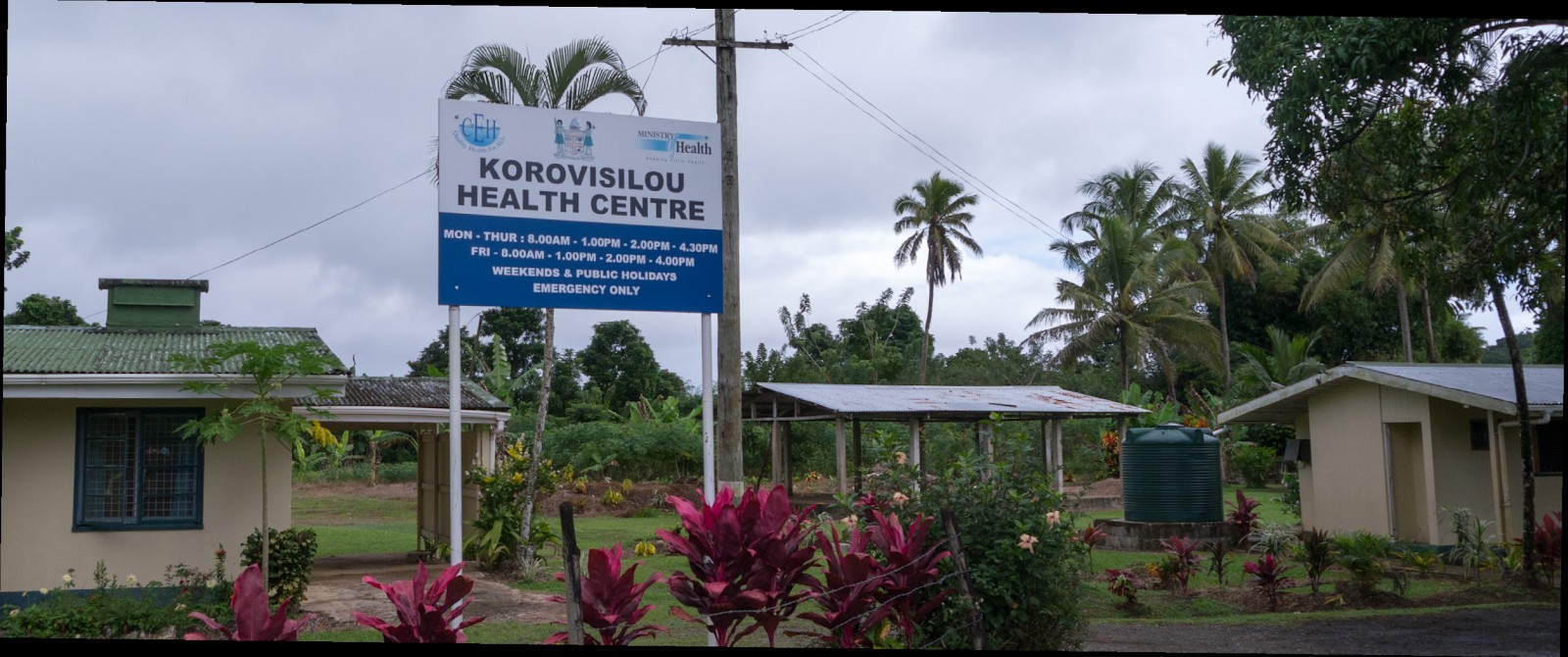 A train the trainers workshop designed for medical and legal professionals aimed at institutionalizing best practices and improving access to justice in GBV cases.
The Challenge
Medical professionals are gatekeepers to recognising, documenting, and reporting signs of GBV, yet, limited preservation and collection of evidence undermine effective prosecution in these cases. When this is combined with limited understanding of medical testimony by prosecutors, and the difficulty of medical expert witnesses to withstand cross-examination, the ability to ensure justice in GBV cases is further compromised.
Research Insights
Fiji Women's Rights Movement's (FWRM) Balancing the Scales Report identified the need for capacity building around "collection and use of forensic evidence in violence against women and children cases." Furthermore, Medical Services Pacific found that rape kits that were sent to the Forensic Pathology Unit of the Fiji Police Force in 42 of the 55 (76%) rape cases referred by the Fiji Police Force to Medical Services Pacific in 2015 and 2016. In none of the 67 rape cases decided in the High Court in 2016 and published on PacLII was forensic evidence presented in the case.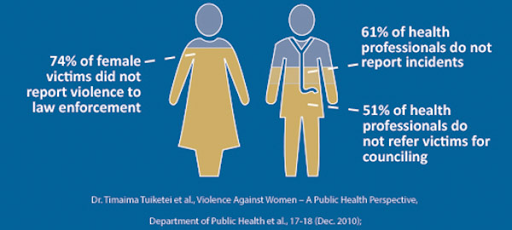 Our Intervention
A workshop has been designed to engage 35-50 participants. The workshop will provide guidance on key topics covered within the workshop sessions, and provide best practices that can be integrated into Standard Operating Procedures (SOPs) within health facilities. Furthermore, an toolkit for the workshop can serve as a reference guide for course attendees, and subsequently be integrated into both medical and law school curriculum. The toolkit will also include template forms for health workers to utilise when suspected victims present in their clinic, or to assist health workers in putting together their medical evidence for court.
Want to implement a project like this one?