Imagining better futures at the intersection of climate migration and gender justice
Program Area:
Advocacy & Reform
Partners:
Makefu Village Women's Council
UN Women Pacific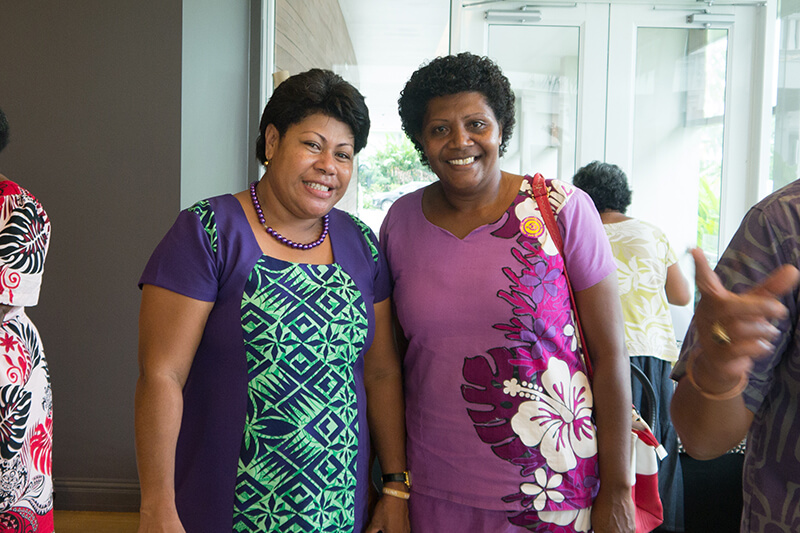 This project builds on our Right to Life with Dignity project and our partnership with feminist climate justice advocates in Niue to build an equitable national internal relocation framework.
Under the leadership of the Makefu Village Women's Council, we are supporting the development of a national internal relocation policy in Niue (self-governing island in free association with NZ). Local feminist climate advocates have already begun a series of community consultations with that care-centric feminist approach to map out what needs to be included and what strategies, particularly around planned relocation, will best uphold individuals' and communities' rights to life with dignity. 
When it comes to systems change, the process matters too. The project will bring in four young women as project mentees who will be trained as they work on the project. The work in Niue will be supported with pro bono legal work. 
In March 2021, we hosted a panel at the NGO Commission on the Status of Women 65 Virtual Forum. Watch the recording here. 
Want to implement a project like this one?