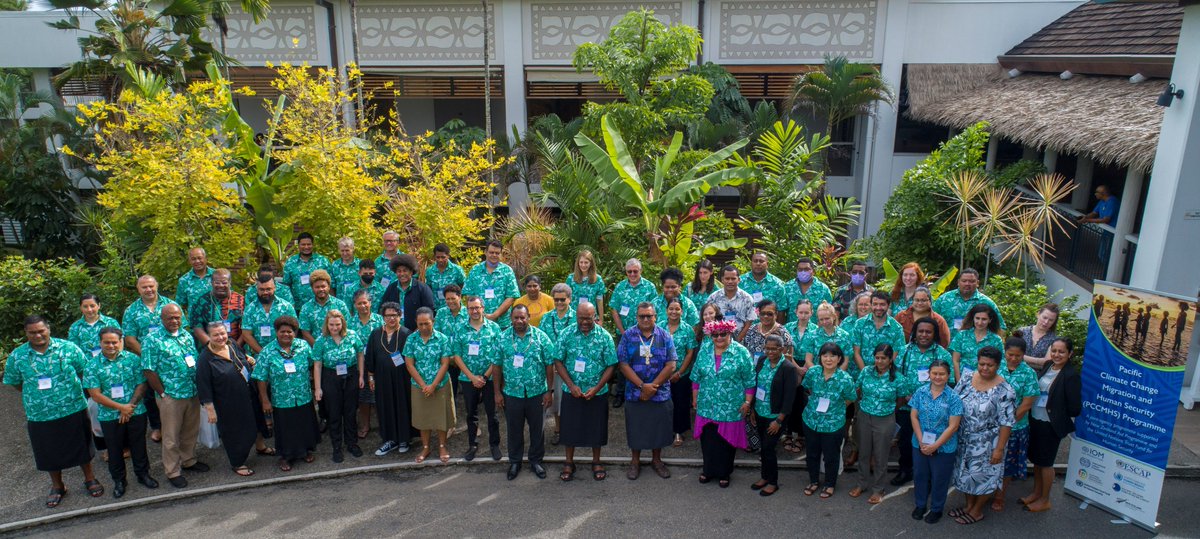 In June 2022, the ICAAD team participated in the Pacific Climate Change Migration and Human Security Regional Dialogue held in Nadi, Fiji. The dialogue brought together civil society and non-state actors for the first two days and then invited the Pacific Islands Forum member states for the last two days. The dialogue began with a review of the zero draft of the regional framework on climate mobility which was produced over the last two years through consultations and research coordinated by the Kaldor Center based in New South Wales, Australia.  
The ICAAD team, alongside other civil society partners, brought in insights from our Right to Life with Dignity project including from the 18 virtual discussion series events over the last year and a half. On day one of the dialogue, the presentations and discussions resonated with many of the sentiments raised in the discussion series with other frontline climate activists. Issues around spiritual connection to land, the nuances of rights-based approaches in the Pacific, and the challenge of building accountability into the framework all came up consistently. One of the main sentiments expressed by civil society was that as the framework is coming from the Pacific and will impact and represent the Pacific, they want to be able to smell, hear, feel, and see the Pacific within the framework.
 We submitted a written statement resulting from the discussions with other partners, suggesting the addition of the Right to Life with Dignity legal standard as well as adding clarity around who the framework applied to. Our virtual discussion series regularly addressed the status of communities and individuals who have already been displaced. The clarification that the framework would apply to those who have already been displaced was added to the subsequent draft. 
The dialogue created a unique space where activists more broadly in the climate space met with climate mobility activists. The conversations regularly grappled with the tension between climate inaction and the need for protections for those displaced as a result. Our reflections again found strong overlaps between the climate crisis and inaction, extractive industry and militarism, and the challenges that come up when discussing loss and damage with culpable states. The entanglements extend beyond theoretical lessons for the challenges ahead, as extractive industry and military imperialism find the threats to national sovereignty from the climate crisis as opportunities for further exploitation. 
We are grateful for the opportunity to connect with our partners and build new relationships with those in the regional climate space. Looking ahead, the framework will continue in the consultation process with the outlook of endorsement by the Pacific Islands Forum leaders by mid-year 2023.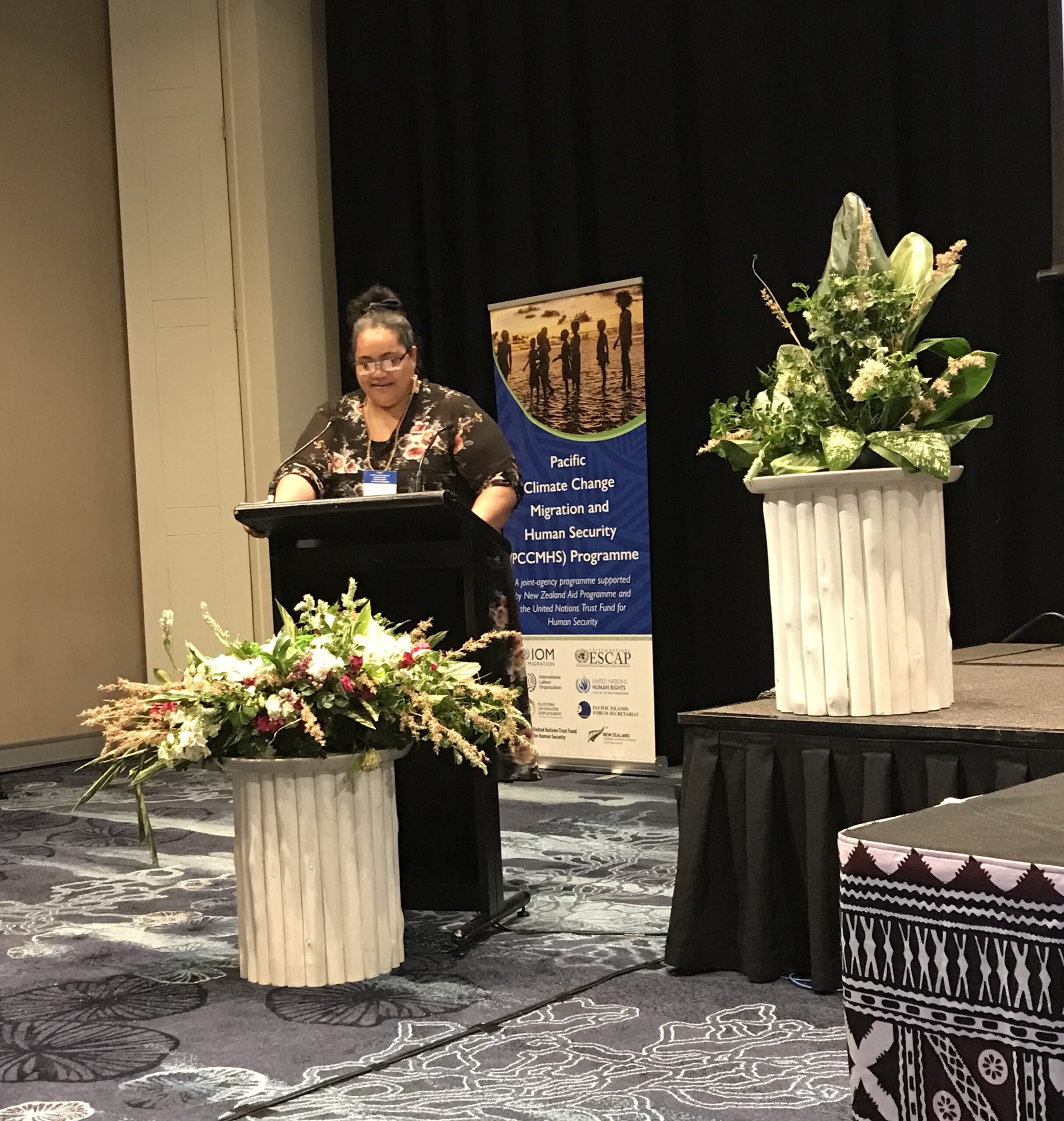 Interested in learning more about the Right to Life with Dignity project or collaborating with us?