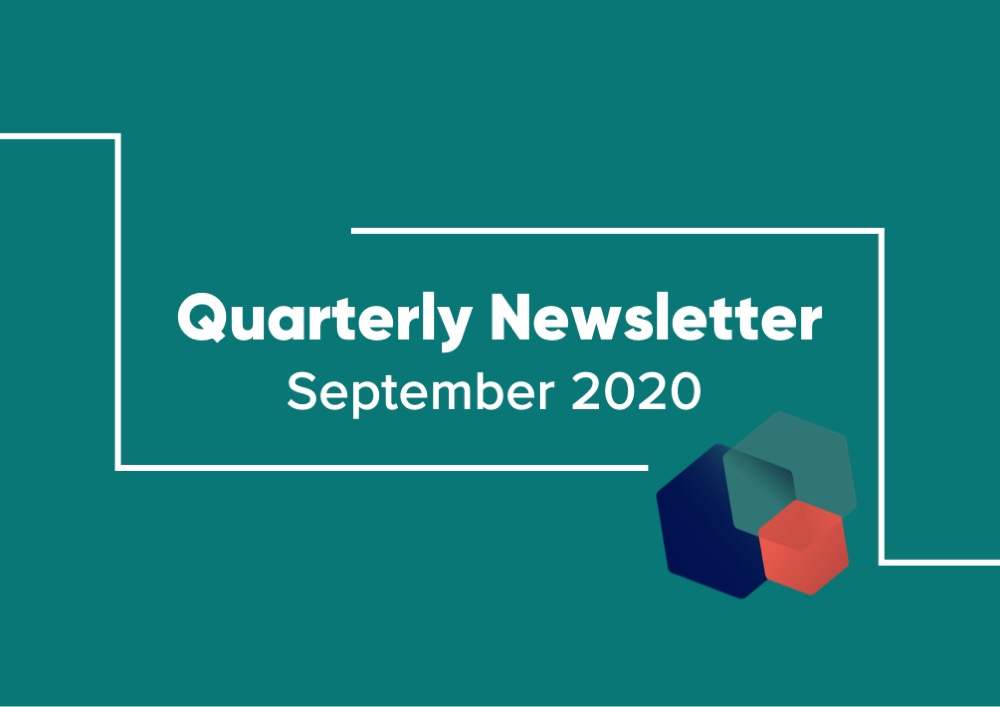 While this year didn't go exactly to plan (understatement of the year), we adapted quickly and continue to be a driver of equity and systems change. Over the past few months, we have expanded projects, brought together new teams, and amplified our impact.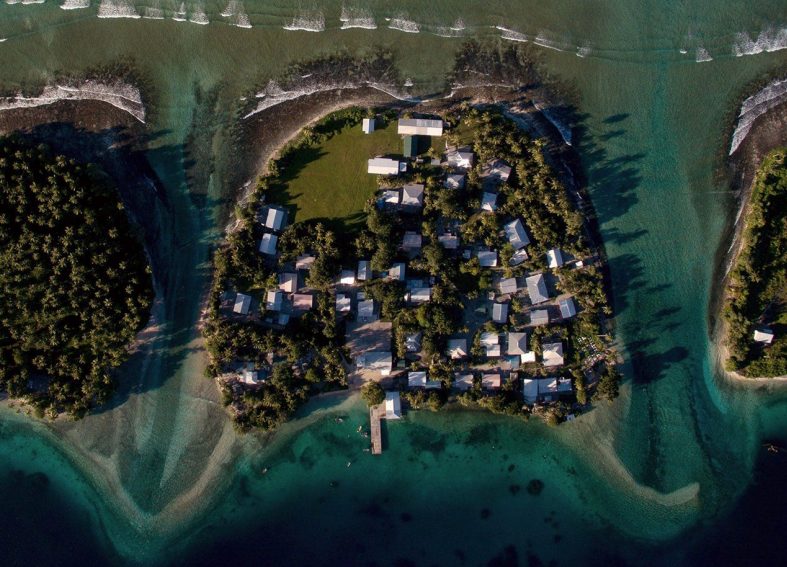 Nuclear Justice in the Marshall Islands 
We were brought on by the Marshall Islands National Nuclear Commission to be a part of the strategy development team for nuclear reparations in preparation for the upcoming COFA negotiations. The U.S. has failed to make reparations after the horrific and racist history of nuclear testing, and it's time to make it right.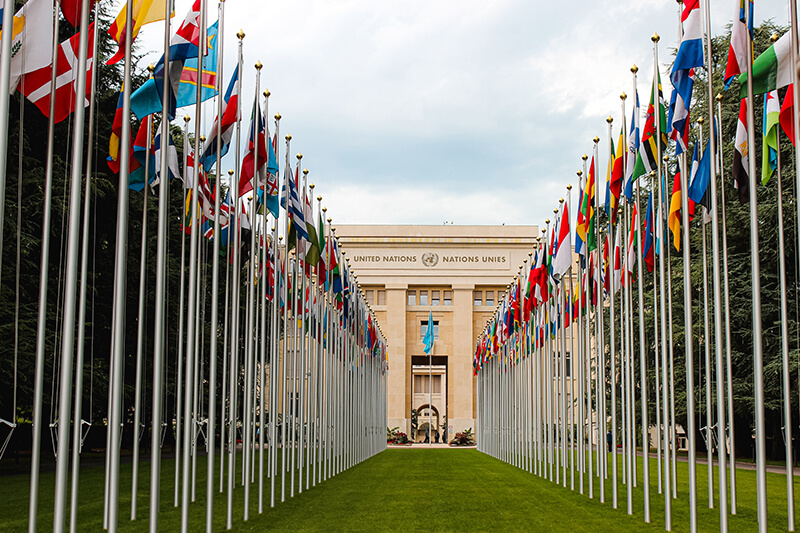 Our 4th Anniversary with UN ECOSOC 
This year is our fourth anniversary of UN Economic and Social Council (ECOSOC) consultative status which provides unique access to ECOSOC and other UN human rights mechanisms. While we couldn't be at the CSW this year due to COVID-19, we took a trip down memory lane with some of our highlights with the UN. Read more here. 
Dr. Courtney Cogburn Honored on the Blacklist100
Recognizing the "Call for Change," the Blacklist100 selects expert change agents in their areas. In their inaugural cohort, ICAAD Board Member, Dr. Courtney Cogburn was chosen for her work on racial equity in healthcare and innovative communication methods including VR to affect social justice. Read and share her profile here.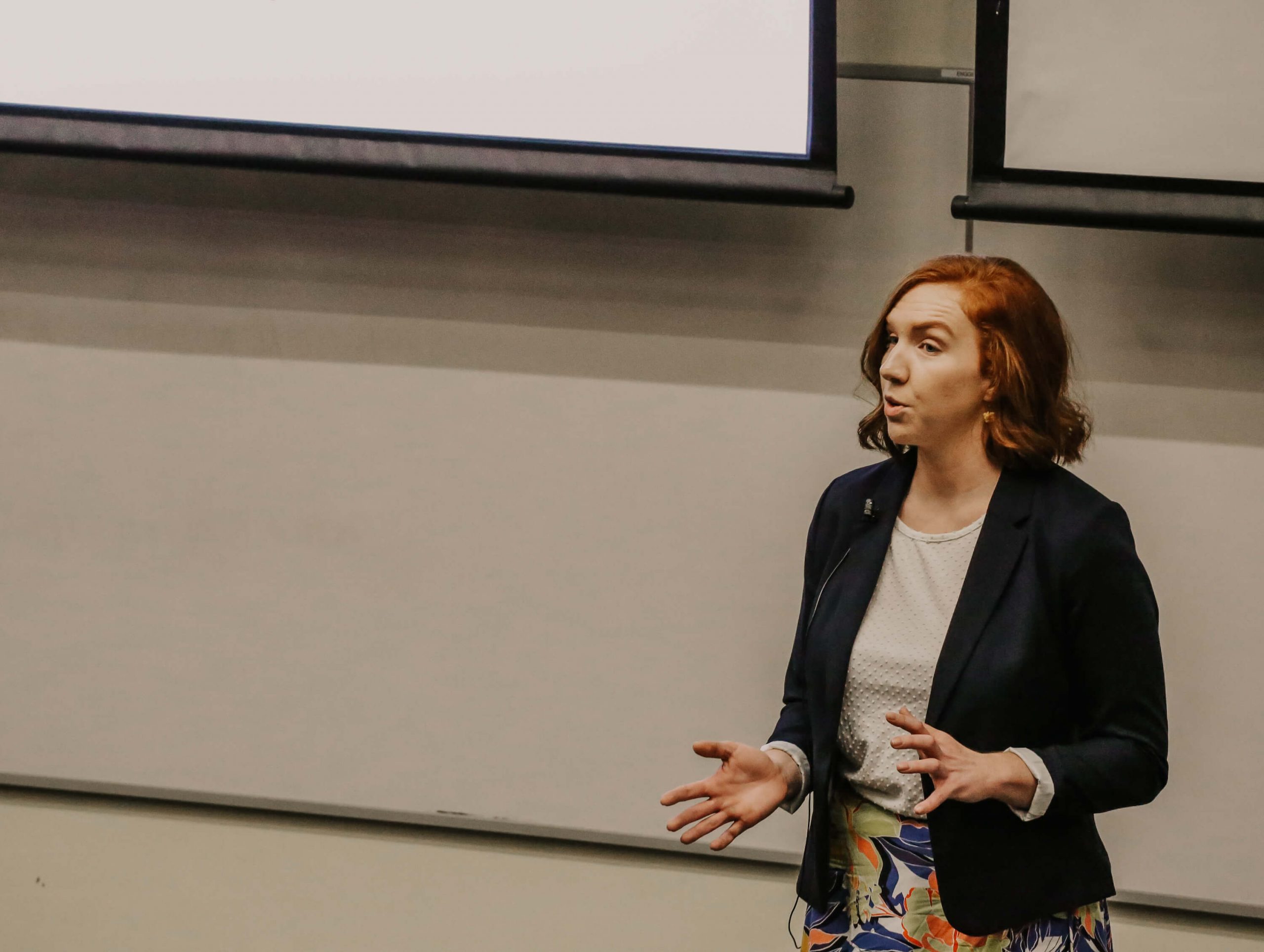 Welcoming Erin Thomas Full-Time
Erin has been with us for years and has been brought on as our full-time Policy and Research Coordinator. She has also completed her master's thesis on gender-based violence, and recently won the University of Auckland 3-Minute Thesis competition. You can watch the video here.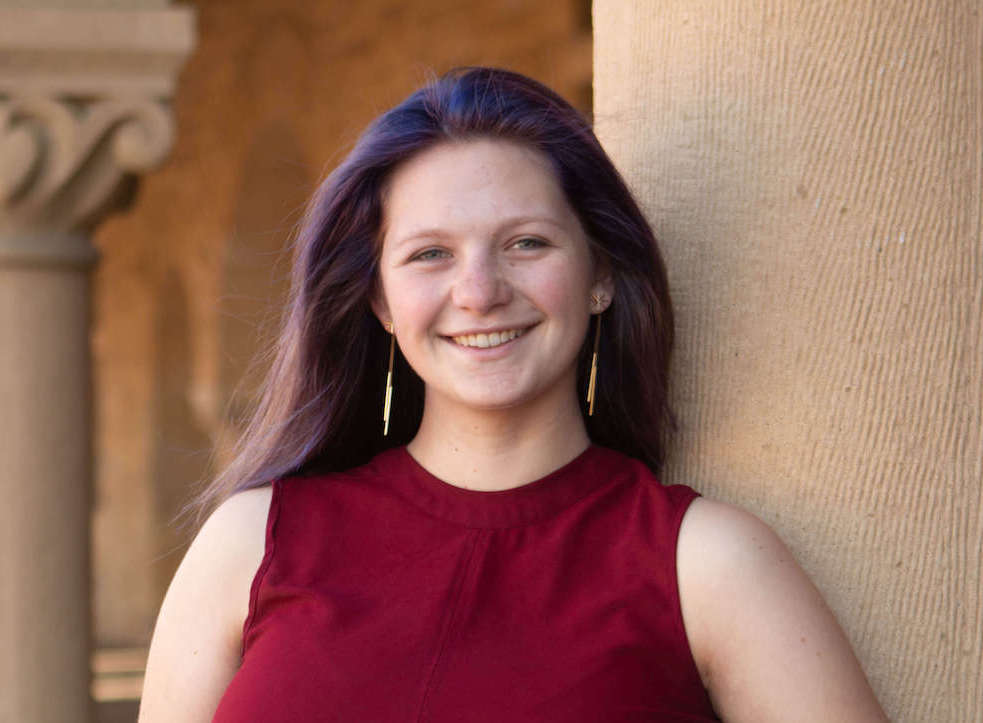 Intern Spotlight
We've had the honor of working with two outstanding interns this summer: Kate Frimet (Stanford University) and Sofia Teixeira (Princeton University). We were so glad to host part of their journeys, and we can't wait to see what these growing human rights defenders do next.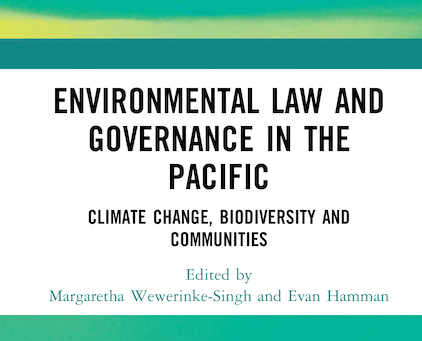 Environmental Law Chapter Published
We co-authored the chapter on Human Rights and the Environment in Pacific Islands States in the newly released book, Environmental Law and Governance in the Pacific. Our chapter explores the intersection of human rights and the environment. For a 20% off discount, you can use code FLR40 at checkout.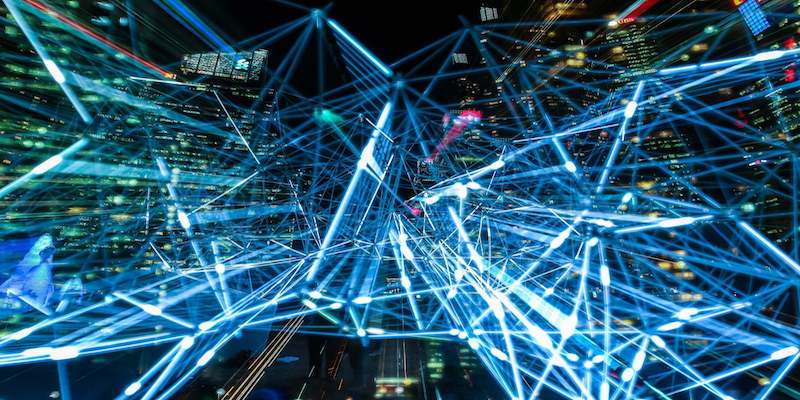 New TrackGBV Machine Learning Research 
Chris Sexton, from our tech partner Conduent, and Greg Tozzi conducted machine learning research using innovative techniques with our TrackGBV data set from Fiji. Their work contributes to the goal of automating the TrackGBV analysis to monitor gender bias in the courts and reduce gender discrimination. Read more about their research here.