The protection of spouses and partners across the Caribbean is certain to be strengthened after a landmark ruling last month at the Caribbean Court of Justice. Find out how we worked with Barbadian non-profit Operation Safe Space, UN Women and Clifford Chance to make it happen.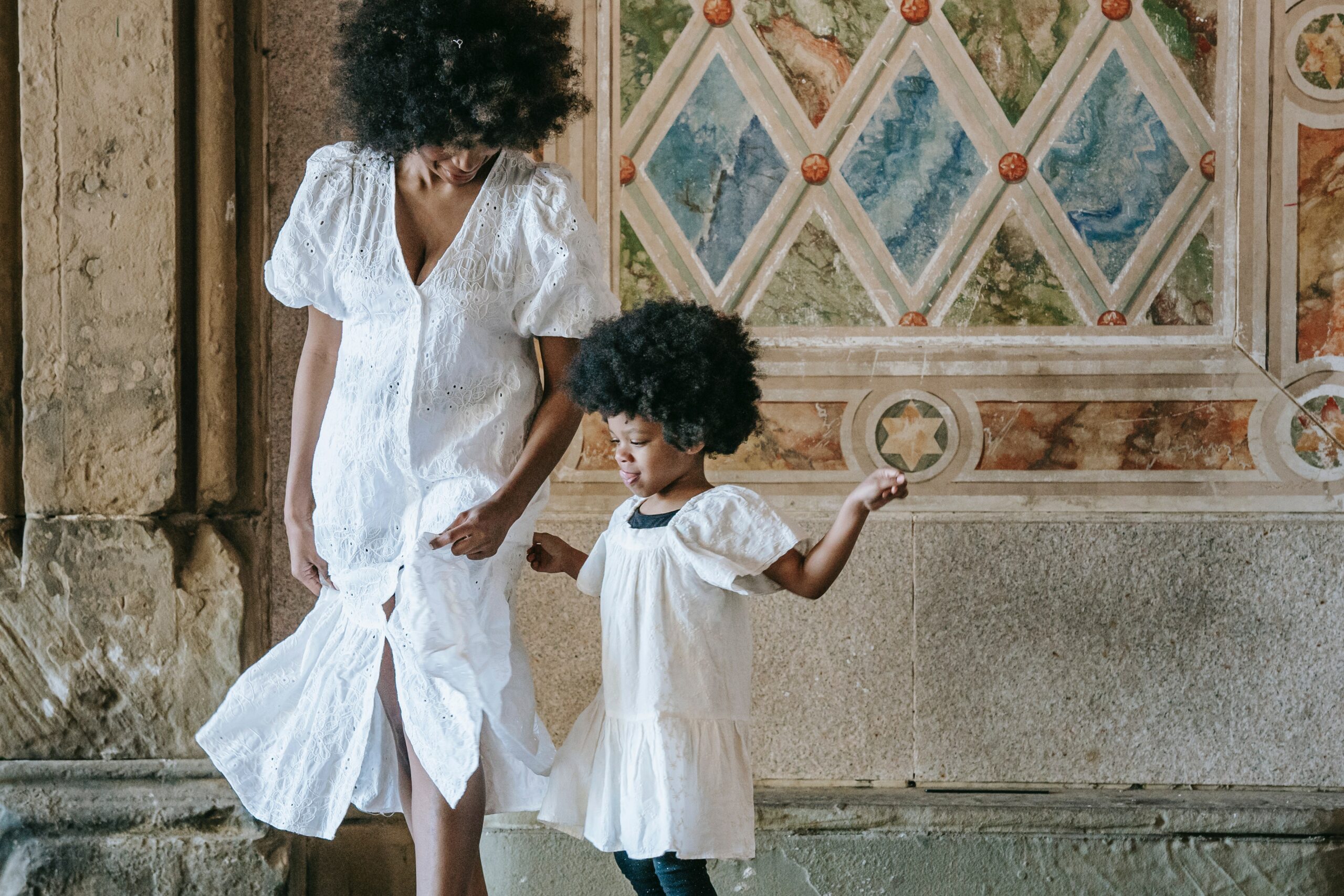 Earlier this year, claimant Roxann Rachel Goddard brought her case to the Caribbean Court of Justice (CCJ) after being denied a protection order against her ex-partner, with whom she shares a child. The Court in Barbados, where she brought her claim, had dismissed her application for protection under the Domestic Violence Act due to the fact that Roxann was no longer in a relationship with her partner at the time of filing. While the court provided an interim protection order for the child, it did not find Roxann eligible for protection.
In a landmark ruling, the Caribbean Court of Justice overturned the Court's decision, asserting that former spouses and partners have a right to seek protection orders and that there is no time limit for seeking protection after a relationship ends.

 
The approach taken by the Barbadian court, said the CCJ, would also leave the mother exposed to the risk of violence, "without the realization that it was in the best interest of the child to protect the mother as well as the child."
Represented by lawyer Anya Lorde and supported by pro bono lawyers at Clifford Chance, ICAAD joined with Operation Safe Space in filing an amicus curiae brief in support of the claimant. The legal research and victim survey submitted as part of our amicus were crucial in deciding the case. We also worked with the lawyer for the claimant, Lalu Hanuman. UN Women also filed an amicus brief in the case.
In the case, the justices suggested that Caribbean governments set up special courts to handle domestic violence cases in a sensitive and holistic manner – stressing that training for judicial officers and court staff in how to handle domestic violence cases is urgently needed.
Data is one tool that can help train judges, court staff and other individuals who are assisting in domestic violence cases by identifying where laws can be strengthened, and where instances of discrimination currently exist. We have brought our
TrackGBV project
to Barbados and the Caribbean so that we can work with regional partners towards this objective.
In a separate opinion, Justice Anderson also brought up the role of international human rights law in strengthening protection for victims / survivors of gender-based violence. He noted that international law should be incorporated into national legislation to create rights and obligations for citizens in line with human rights treaty obligations. This can help countries strengthen domestic laws and policies, and can also bolster regional and international cooperation along shared priorities.
Victims of gender-based violence face numerous barriers when accessing justice, and this case is one example of the many hurdles that exist. By dismantling these barriers one by one, and clarifying the rights that victims/ survivors have when seeking justice, we can work to build a better future for women in the Caribbean and across the world.