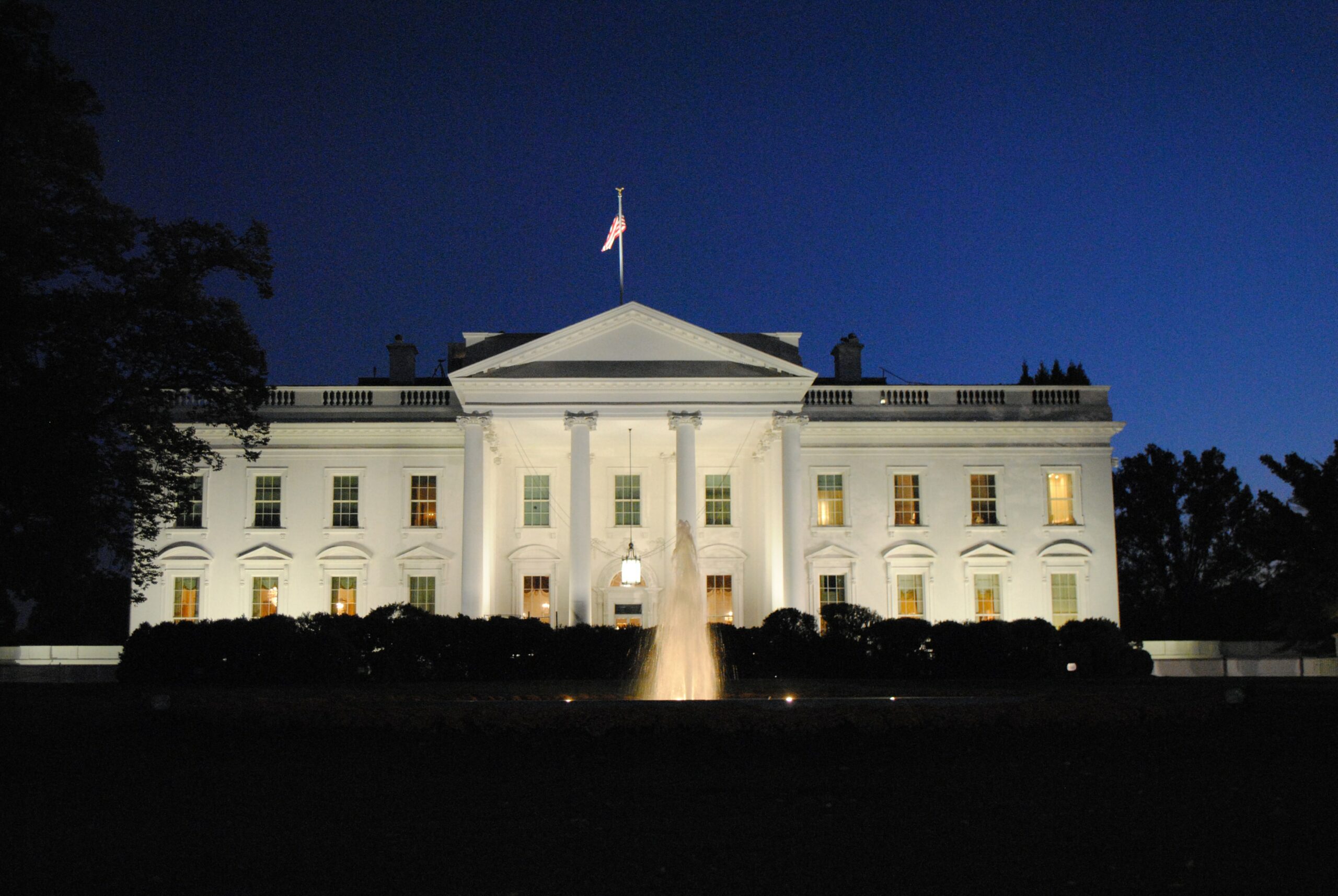 On December 15th, ICAAD joined the ACLU, the International Justice Clinic at UC Irvine and over 80 civil and human rights groups and academic institutions calling on the White House to create a federal commission to study the establishment of a national human rights body.
Last year, President Biden proclaimed that the United States must demonstrate that its "commitment to human rights begins at home." While the country is signatory to international human rights conventions and treaties, the federal government has not comprehensively integrated the United States' human rights obligations into domestic law and policy – resisting efforts to create national human rights monitoring, enforcement, and accountability mechanisms.
These are significant gaps that create obstacles for access to justice and the functioning of a robust democracy. To ensure human rights compliance, ICAAD is urging the Biden administration to establish a commission to study the creation of a national human rights institution. This is in line with best practices of democracies globally, where domestic human rights bodies help to monitor and promote the implementation of international human rights obligations.
The full letter to Ambassador Susan Rice, Director of Domestic Policy, can be found below.