We are thrilled to welcome Katrina Ma'u Fatiaki to the ICAAD team as a PFP Oceania Fellow! Katrina joins us in New York this month to support our gender-based violence work and
TrackGBV
.
Originally from Tonga, Katrina Mau is the owner and lead consultant for Tapuaki Mei Langi Consultancy, with core services in human rights and gender equality project design and delivery support. Katrina has over 15 years of experience working across the Pacific Islands and facilitates leadership trainings for youth, parents, and community groups in Tonga.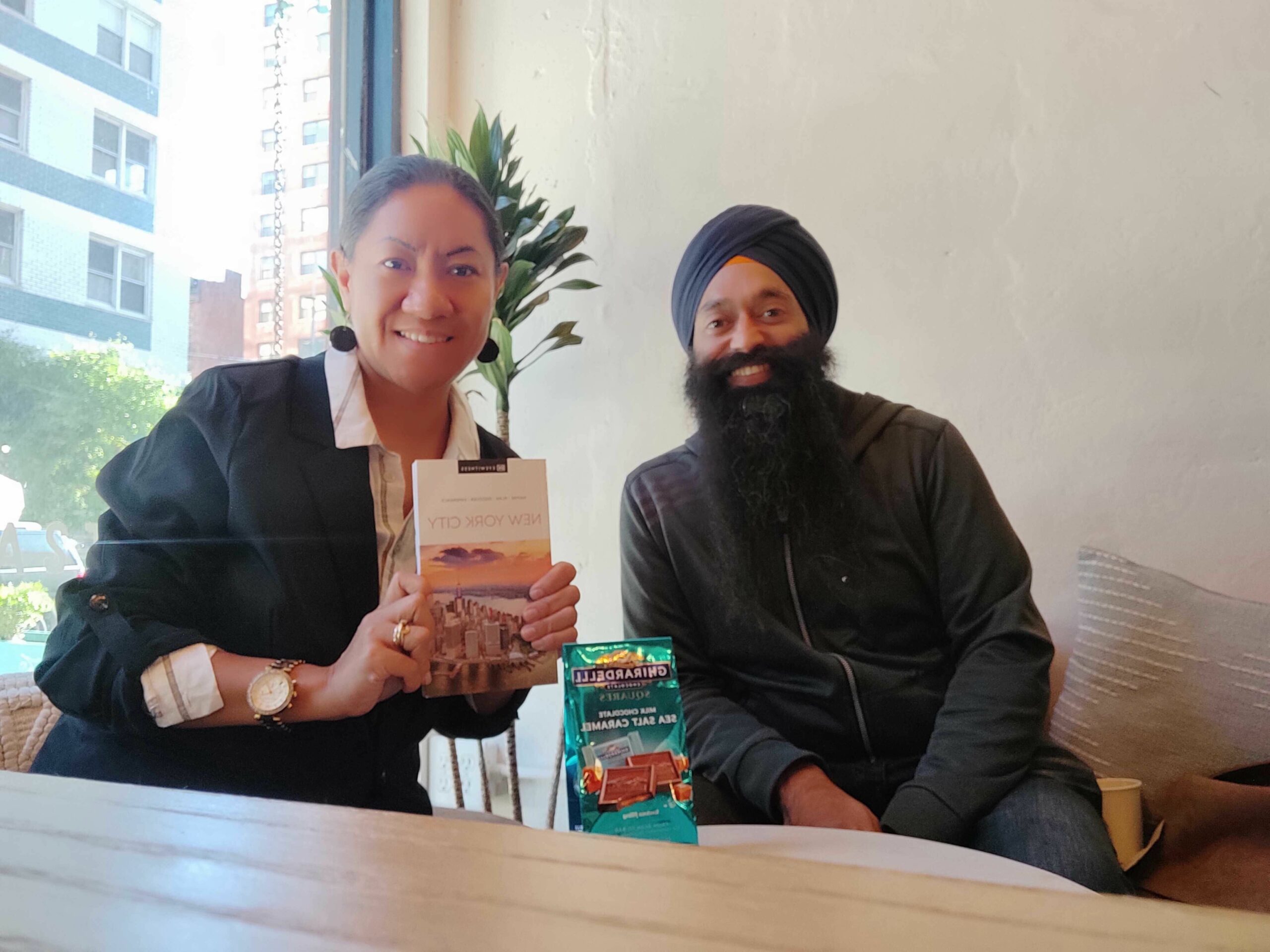 Katrina brings invaluable expertise to deepen our GBV work in Tonga and support our collaboration with stakeholders across the country. She will also help us develop our forthcoming human rights education course by contributing a module where she can share her skills as a trainer and human rights advocate. This virtual course will provide anyone working on human rights issues with practical tools and strategies to create impactful advocacy campaigns.
Katrina said: "I have heard about ICAAD and have had some collaborations in the past with the team but to do my work placement as part of my fellowship with ICAAD is a blessing. I am more excited to learn from the team and explore ways where we can further look at projects to work together in Tonga."
We are so excited to be working with Katrina – stay tuned for more updates!