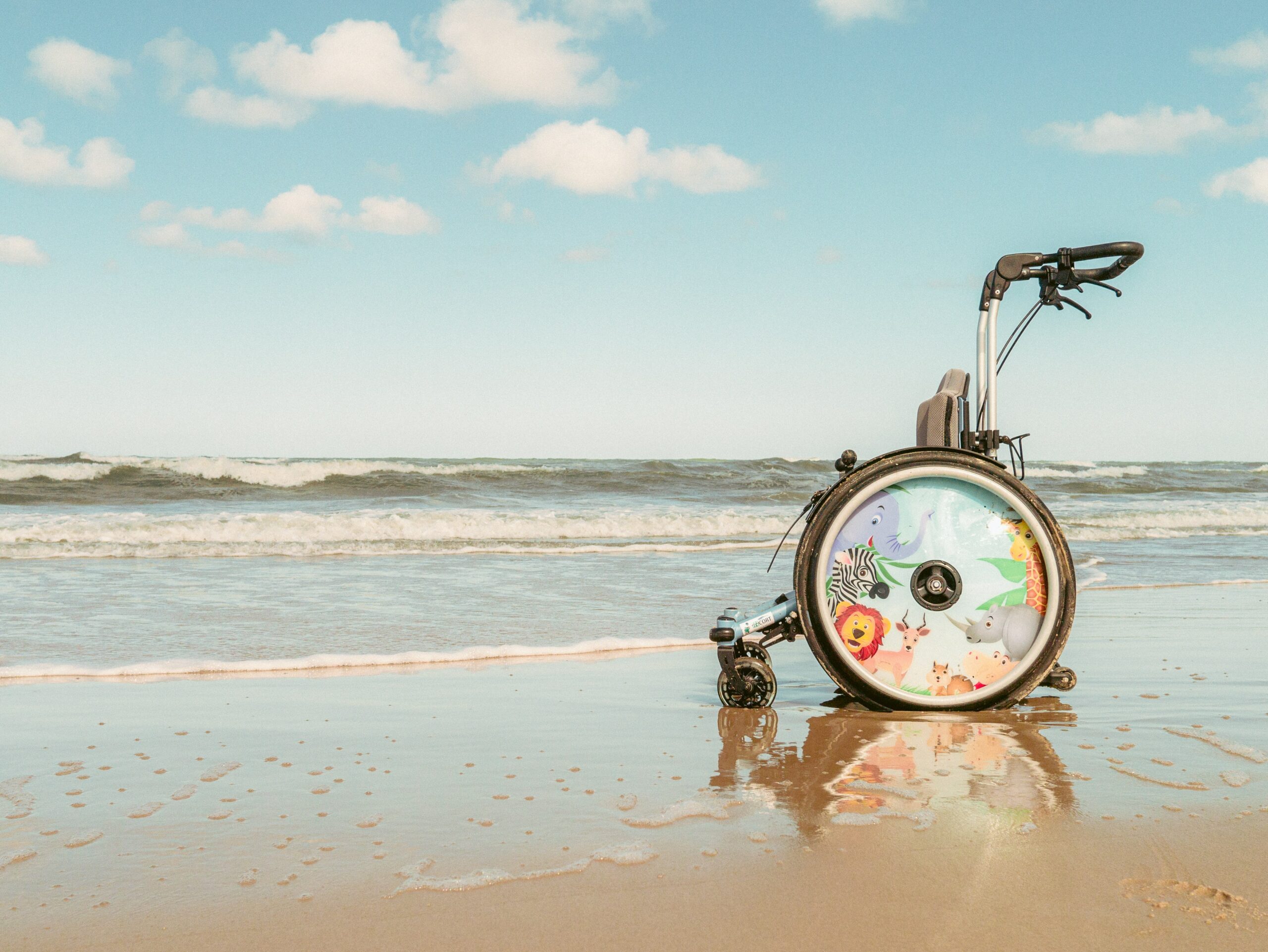 New Zealand's immigration agency, Immigration NZ, told the UN it does not record whether its residency applications are declined on health and disability grounds. To address this information gap, disability rights organization Fusi Alofa Association Tuvalu (Fusi Alofa), Tuvalu Climate Action Network (TuCAN) and the International Center for Advocates Against Discrimination (ICAAD) submitted a Shadow Report to the Committee. 
NGOs state that New Zealand is failing to meet its international obligations under article 16 of the Convention on the Rights of Persons with Disabilities (CRPD), by discriminating on the basis of disability in immigration proceedings in the Pacific Access Category. The resident visa scheme is offered to people from Samoa, Fiji, Kiribati, Tuvalu and Tonga, including their partners and dependent children, to settle in New Zealand each year.
"We know that New Zealand distinguishes between health and disability because when reviewing an application, it looks at the threat to public health, costs to health services, and the ability to work or study based on the applicant's visa. These factors, combined with limited oversight and broad discretion, create a pervasive system of discrimination," said Erin Thomas, Policy and Research Coordinator at ICAAD.
The Report includes examples pointing to discretionary patterns by Immigration NZ. In one case, a family, including a physically disabled child, applied for a visa under the Pacific Access Category. The process was significantly delayed until the parents removed the disabled son from the application. The rest of the family were granted visas shortly after that, while the son remains in Tuvalu. 
NGOs have asked the Committee to consider the below recommendations in its final report on New Zealand:
Repeal parts of the Immigration Act 2009

which prohibit immigration-related complaints to the Human Rights Commission; and provide a pathway for filing discrimination complaints; 

Remove sections of the Acceptable Standard of Health (ASH)

policy that reference disability as imposing prohibitive costs;

Remove a section of the ASH medical waiver policy

so that, should disability remain on the list of cost-prohibitive medical conditions, it at least be removed from the list of excluded circumstances for medical waivers; and

Reduce or eliminate application fees

under the Pacific Access Category, given that the scheme falls under the "international/ humanitarian visa stream;"

Track reasons for declining residency applications

specifically under health and disability grounds.
Following the Committee's review on August 23-24, 2022, a final report will be issued with recommendations for New Zealand pertaining to its compliance with the Convention.